Crystal Beach Texas, plenty to do, see and enjoy this weekend on Bolivar Peninsula!!

It's been picture perfect on the beachfront and the weekend is looking great. With Spring in full swing we're gonna help everyone keep-up with whats happening on the weekends with a weekly Blog. Live Music, Restaurant Specials, Business Specials, Last Minute Discounted Vacation Rentals and more every Thursday Morning…. There's plenty to do this weekend so hold-on and make plans to join us in Crystal Beach Texas on Bolivar Peninsula!!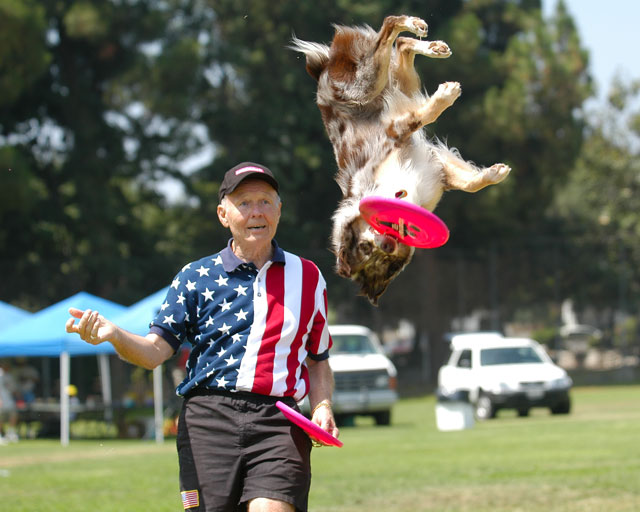 Disc Dog Event
We're kicking off the weekend with the 1st Annual Disc Dog Event this Saturday April 9-10 2016 at Gregory Park in Crystal Beach Texas. Watch dogs fly as handlers compete for a chance to attend the Nationals in Tennessee later this year. It's FREE to the public and starts about 9am each day.


Tiki Beach bar and Grill
Friday Night Special- Fajitas Beef, Chicken or Mix
Saturday Morning- Saturday Morning Breakfast served till 7am-11am.
Saturday Night Special- Fish and Shrimp w/Deep Fried Baked Potato and Salad Bar.
Saturday Night- LIVE Music with "Mixx Fixxer" on stage 7pm-11pm
This coming Tuesday Night Special- All You Can Eat Boiled Shrimp.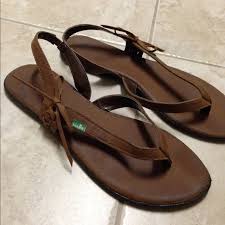 Latitude 29 Surf Shop
Sanuk Bracelet with the purchase of Sanuk Shoes or Sandals. ( Mention:Bracelet at checkout)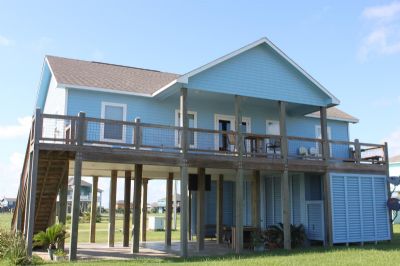 Swedes Real Estate
Discounted Stay, "Paradise Palms" now thru April 30th, stay 2 nights and get a 3rd night FREE.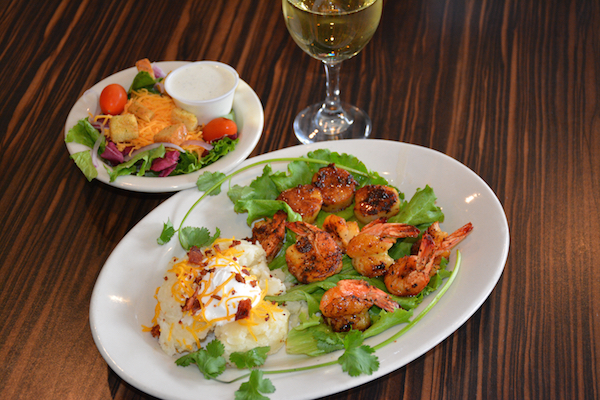 Ocean Grille
Weekend Special- Blackened Shrimp with Sautéed Scallops, Garlic Potatoes and a Fresh Garden Salad for only- $19.95
Breakfast Served Saturday and Sunday Morning 8am-10:45pm with a full breakfast menu and as always "All You Can Eat Pancakes" for only $4.95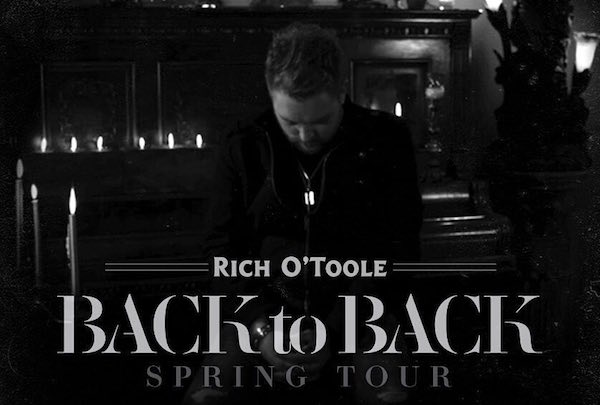 Stingaree Restaurant and Marina
Open at 11am Wednesday thru Sunday!!!
Fresh Seafood, Frosty Muggaritas and Sunsets over the bay nightly, free with each dinner!!!
Saturday Night- LIVE Music, "Rich O'Toole"- Back to Back Spring Tour. Live Music starts at 7pm Saturday night.

Until next week, stay local, shop local, eat local, build local, support our local businesses and enjoy our 27 Miles of Paradise on Bolivar Peninsula!!!

Gabby