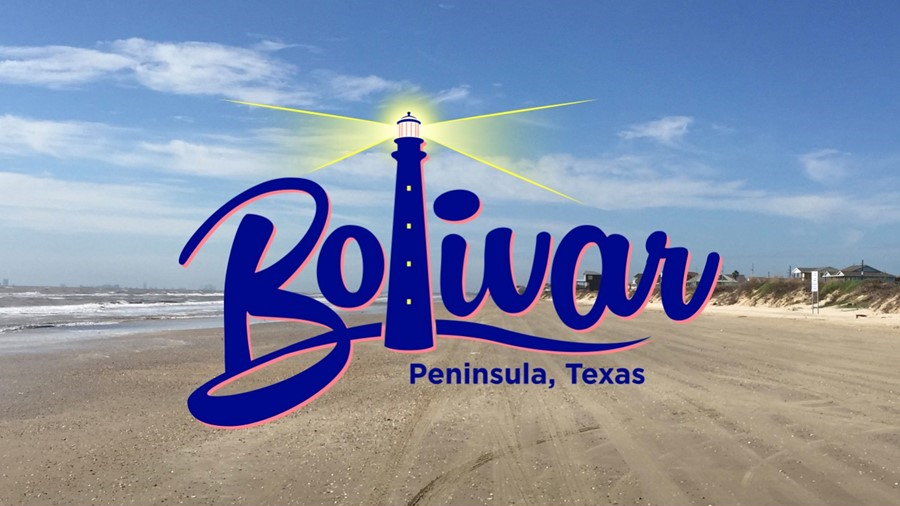 Summer 2017 Has Begun, When's Your Vacation On Bolivar Peninsula Start?
Summer comes and goes, quicker than we like most the time. Have you made plans for a trip to Bolivar yet? Can't stay long, make it a weekend or even a day trip and Explore Bolivar Peninsula...you'll love it!
Ready for your vacation on Bolivar, we can't wait to see you.