"Gabby's Weekend Outlook" for Crystal Beach Texas and all of Bolivar Peninsula.
We've added a new feature to Gabby's Weekend Outlook, now it's easy to get to everyones website, all website links are live, just click and your there so you can see everything they have to offer visitors.
I'd have to say if you love LIVE Music, you just made plans for this weekend. Head to Bolivar Peninsula and take your pick of who you want to see and how many in one night!!! Weathers great, beach is clean and no rain in sight so skip work Friday and get an early start. Need a place to stay, we have the rentals ready and waiting at area realtors. Load-up the kids, pack-up the car and head to Bolivar Peninsula for the weekend. With a local setting in southeast Texas make it a day-trip from Houston, Conroe, Woodlands, Katy or Beaumont all with-in reach and makes for a great change of pace for the day.
Remember greet everyone with a smile, keep our beaches clean and shop local, we're all here to enjoy Bolivar Peninsula, our paradise and 27 miles of Texas coastline.
Incase you're visiting Bolivar and need internet, the following restaurants have FREE WIFI for customers to use, Stingaree Restaurant, Ocean Grille, Hardheads, Jose's and Tiki Beach Bar and Grille, get-out enjoy a meal with family and stay connected to work while on vacation.
We started a NEW campaign so everyone can see how fun Bolivar Peninsula is, just post your fun photo from Bolivar Peninsula to any Social Media site like Facebook, Instagram, Twitter or Google Plus and #bolivarpeninsulaanytime or #crystalbeachfun keep up with everyones fun this year.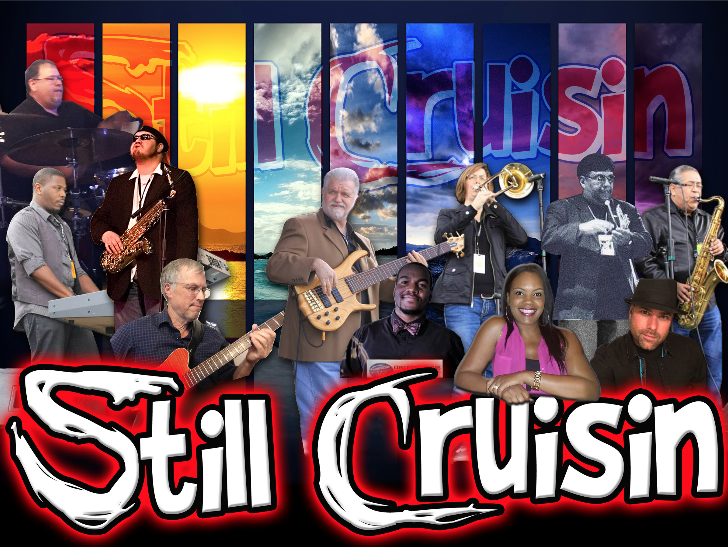 Tiki Beach Bar and Grill- www.TikiBeachBarandGrill.com
Check-out our NEW Website at, www.TikiBeachBarandGrill.com
Friday Night Special- Fajitas, Fresh Gulf Shrimp, Beef, Chicken or Mix
Friday Night Live Music- "Tin Pan Alley" 7-11pm
Saturday Morning- Saturday Morning Breakfast served 8am-11am.
Saturday Night Special- Fish and Shrimp w/Deep Fried Baked Potato and Salad Bar.
Saturday Night LIVE Music- "Still Cruisin" 8-12pm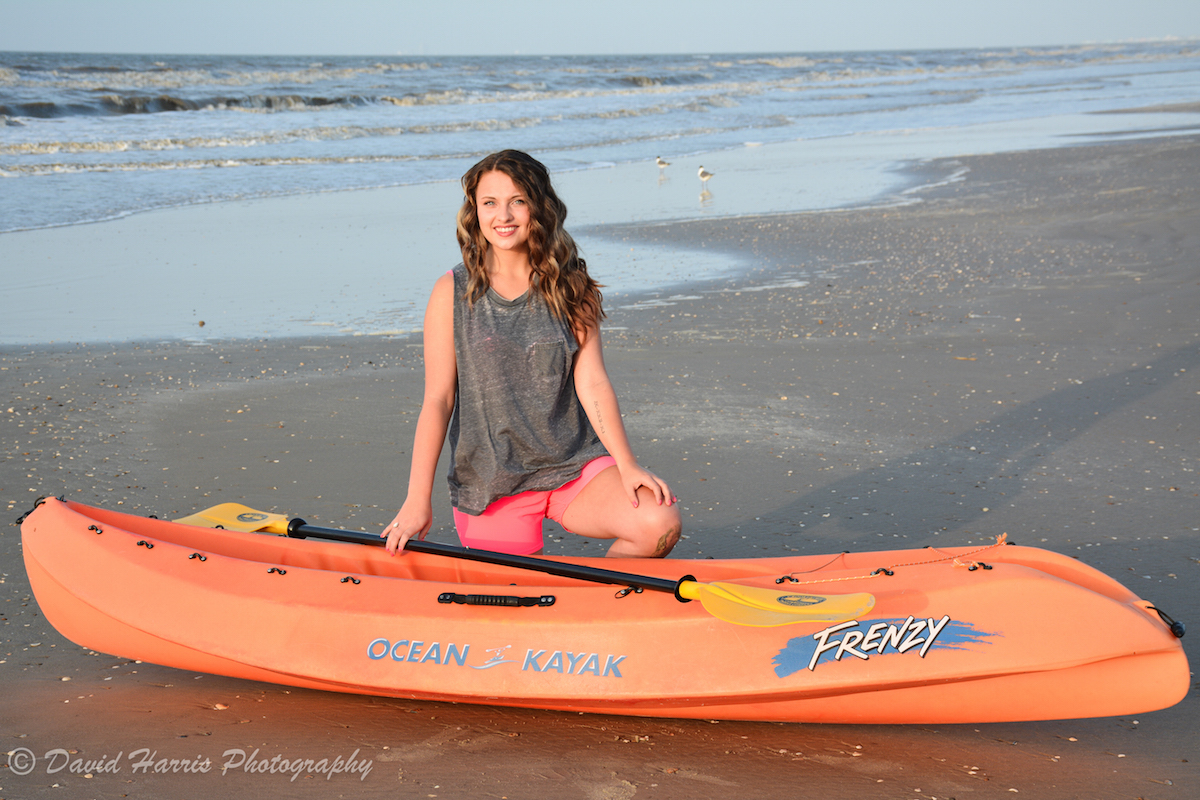 Latitude 29 Surf Shop- www.Latitude29SurfShop.com
Rentals of Kayaks, Surfboards and Paddle Boards, ask about our new sit-down paddle board!! We are also stocked with swim suites, shorts and shirts, shoes and sandals, home decor, boogie boards and more. Now in-stock Olukai Sandals and Costa Sunglasses!!!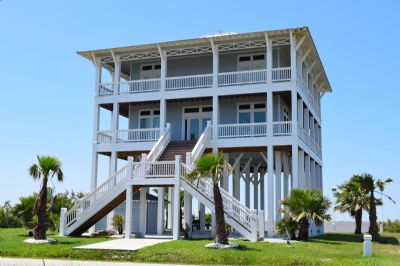 Swedes Real Estate- www.SwedesRealEstate.com
Rentals still available for July 1st- 7th, enjoy 27 miles of Fireworks on the Bolivar Beachfront!!!
Opening for July 4th plus...."All About The View" but it comes with comfort too.... Enjoy the best of both worlds with this 3 level hide-away, a beach sunrise and bay sunset while setting on 1 of 2 wrap around decks. You won't have to worry about room there's plenty with 4 bedrooms host to 7 queen beds and 1 twin with 4 bathrooms. High speed internet will keep you connected to the world while you relax at sunset. Looking for a get away for the July 4th holidays, call now and enjoy fireworks 360 degrees at your own castle for the holidays.
Swedes is now booking for Fall of 2016 and Spring of 2017, book early and reserve your favorite rental. Also booking for Jeep Weekend 2017. Looking for that last minute weekend get-away surprise, give us a call, let us make it special!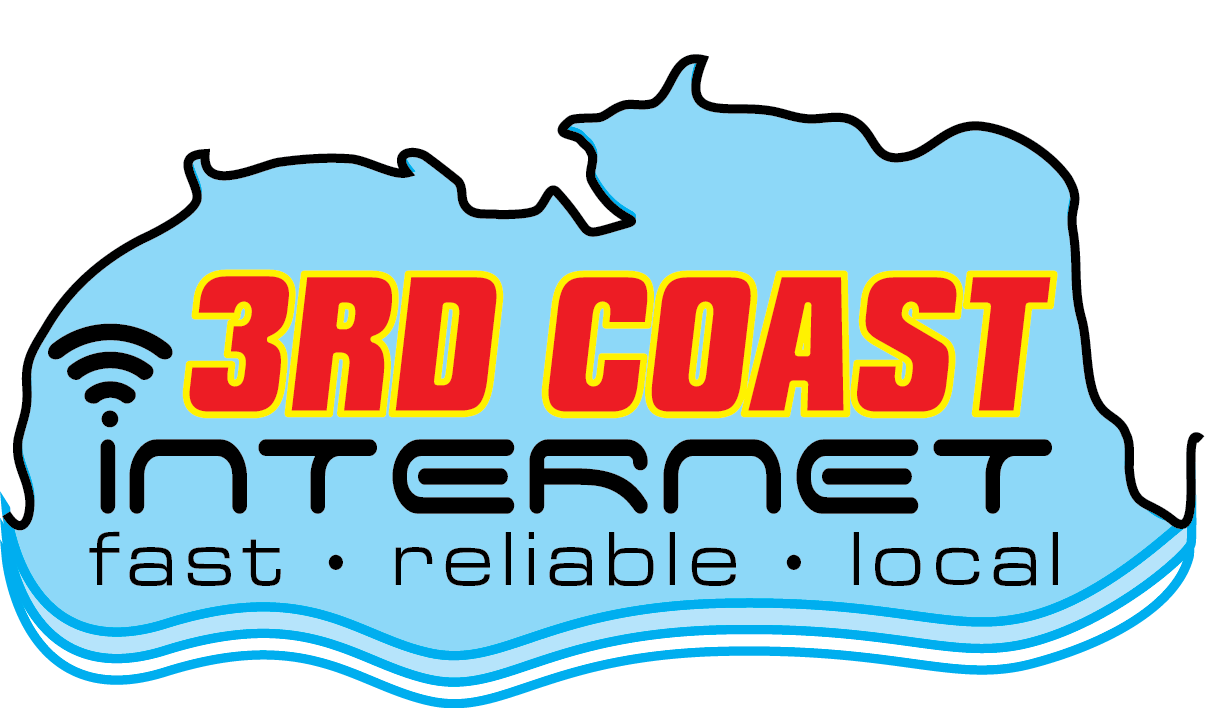 3rd Coast Internet- www.3rdCoastInternet
Now installing HD Digital Antennas, why pay for cable when you spend most your time outside, watch TV for FREE and use your internet to stream the movies you want to watch, not an old rerun on cable!!!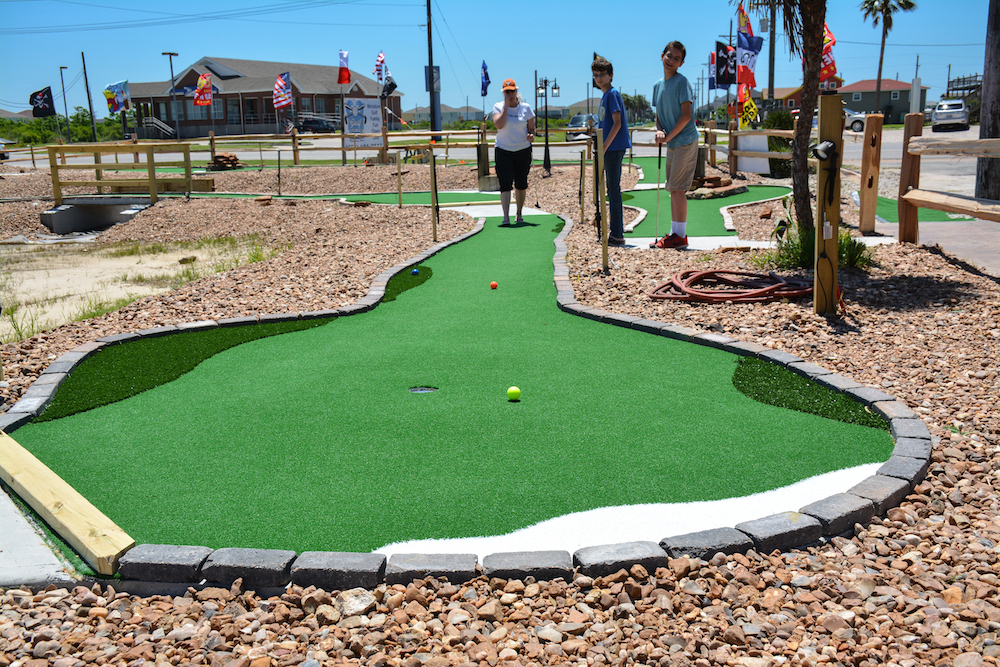 The Gulf Range- www.TheGulfRange.com
NEW for 2016, Family Fun on Bolivar, miniature golf with a tropical decor, 18 holes of fun in the sun and after dark. Built for adults and kids of all ages. Don't worry about hours they're open plenty Monday- Saturday 9am-11pm and Sunday 9am-6pm. Round up your family, friends and even the neighborhoods and head on down for a round of miniature golf. Discounted rates in effect, play one round and get the second round the same day for 1/2 price, play in the morning and then again as the sunsets or after dark, they're open till 11pm nightly.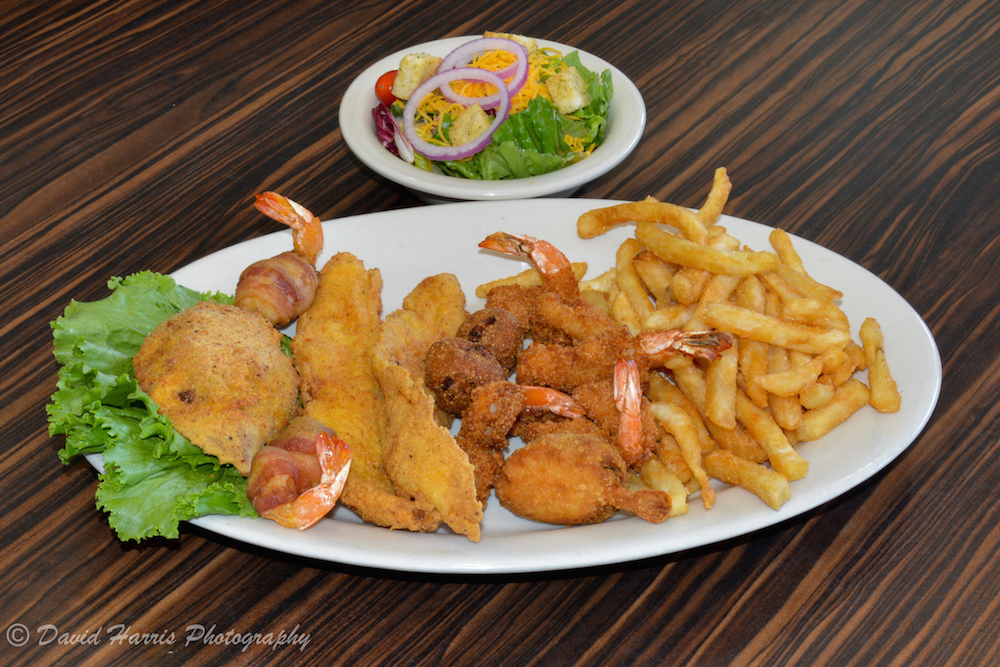 Ocean Grille- www.OceanGrilleCrystalBeach.com
A well stocked Wine Bar, family atmosphere with relaxed surroundings centrally Located in Crystal Beach Plaza, open till 10pm Friday and Saturday Nights, 9pm all others.
NEW, "Pizza Hotline" 409-684-0011 Pizza only 10-11pm, Friday and Saturday, Carry-out only!
Ocean Grille's Weekend Feature- Fried Seafood Platter- Shrimp, Stuffed Crab, Stuffed Shrimp, Fish, Bacon Wrapped Shrimp, Hush Puppies, Fries and Garden Fresh Salad… $21.95 Ask us about our frozen drinks and Chocolate Milk Shakes… a real cool-down from the summer heat!!!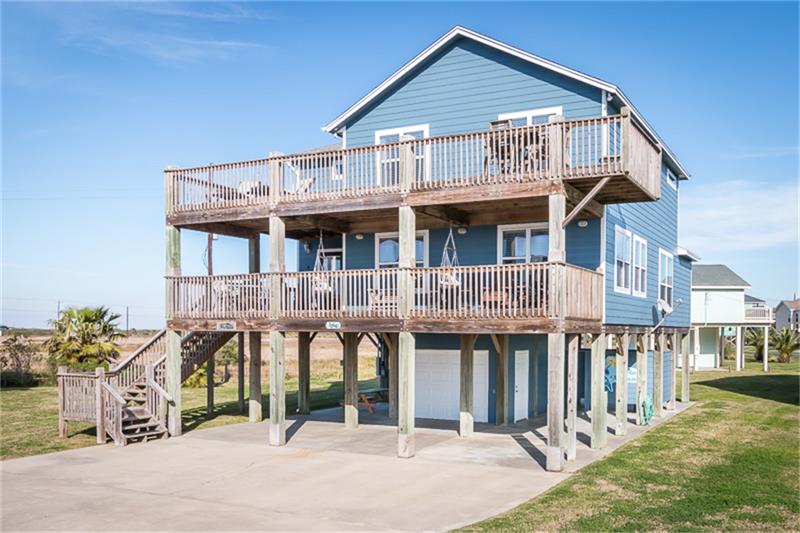 Debby Kahla- Remax On The Water- Bolivar www.RemaxTexas.com
House For Sale….Lot, Sq.Footage & Decks - Oversized Convenience for Your Beach Pleasure!! Beautiful 4Bed/3Bath Home located on a Cul-de-Sac in Sandcastle. Interior Decor & Color Palette Flow Thru-out .. Open Concept Area offering Island Kitchen, Custom Cabinets,S/S Appliances, Walk-in Pantry, Fireplace w/Spacious Living Area, Option of a Media/Office Space or Bedroom for Added Preference, Tile & Laminant Flooring, Master Bedroom/Bath Upstairs w/Private Deck, & Wet Bar for Convenience of Guests Bedrooms Upstairs.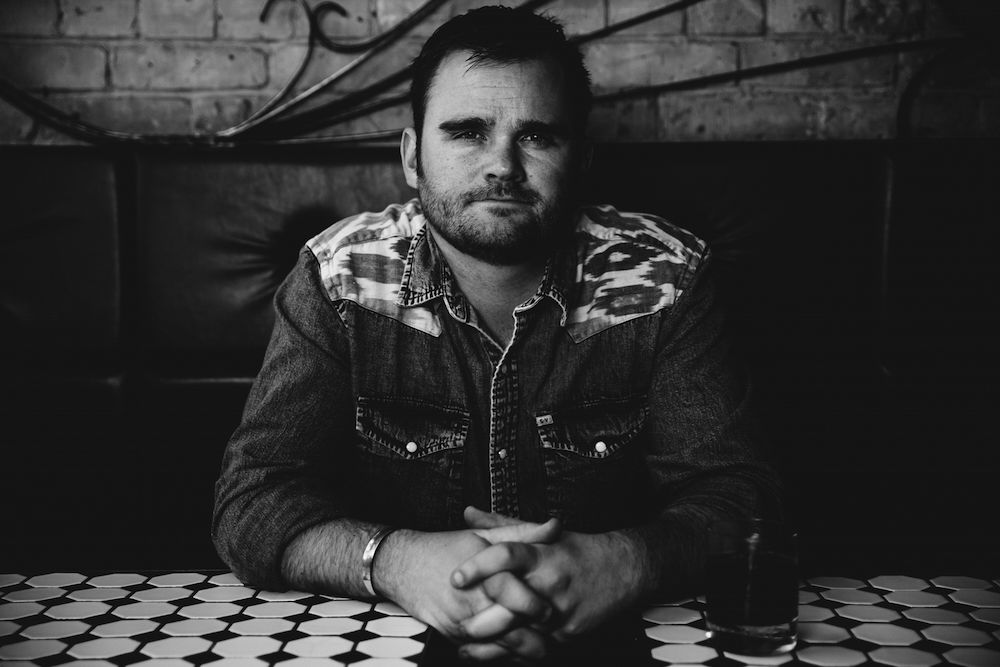 Stingaree Restaurant and Marina- www.Stingaree.com
Open at 11am Wednesday thru Sunday. Fresh Seafood, Frosty Muggaritas and Sunsets over the bay nightly, free with each dinner!!! Now Open Weekends, Bosco's Bikini Bar overlooking East Galveston Bay! DownUnder is now open Monday and Tuesday at 11am for on the water lunch and dinner with a sunset view!!!
Friday Night Live Music- FREE, "John Boumann" @7pm
Saturday Night Live Music- FREE, "Book Of Days" @7pm
No Cover, Family Friendly and all overlooking East Galveston Bay!!
Stingaree Marina now open 7 days a week at 6am, 2 boat ramps, covered cleaning table, ice, live bait and gas on the water with plenty of trailer parking.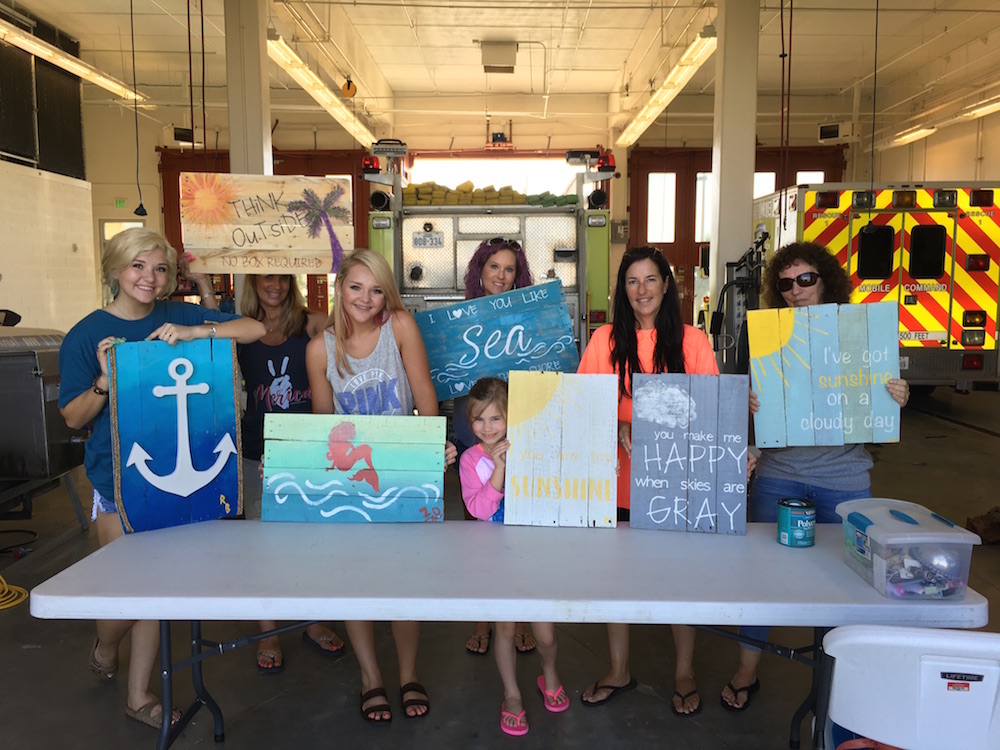 Beach Gypsy-www.bolivarpeninsulatexas.com/Beach-Gypsy
New storefront location at 1698 Hwy 87. same building as 3rd Coast Internet.
Need a gift or something special for the house, stop on by and see the art and jewelry.
Pallet Painting Classes are set now thru July, sign-up and reserve your spot with family, friends and the kids love it also!!! For a complete list of dates and times visit Beach Gypsy Online.
For information on anything in Crystal Beach Texas or on Bolivar Peninsula visit our website at www.BolivarPenisnulaTexas.com and check-out our LIVE Music Calendar or our Events Calendar for complete details.

Until my next thought, enjoy the summer of 2016 on our 27 Miles of Paradise known as Bolivar Peninsula!!! #bolivarpeninsulaanytime #crystalbeachfun