"Gabby's Weekend Outlook" for Bolivar Peninsula and Crystal Beach Texas, as always first thing Thursday Mornings…. Hold-on it's May and the Party on Bolivar starts this weekend with the 31st Annual Texas Crab Festival!!! Gates open Friday at 4pm and weekend hours are, Friday 4pm-12am Friday Night- "Wayne Toups", Saturday 10am-12am Saturday Night "Mark Chesnutt" and Sunday 10am-6pm Sunday afternoon Jerry Diaz and Hanna's Reef. Live Music all weekend all day with events and plenty of Crabs dishes for your enjoyment!!! Tickets are $10 daily, (kids 12 and under free with paying adult) Friday and Saturday and include all Live Music, Sunday is FREE for all. The Bolivar Event Cam is LIVE at the Texas Crab Festival now so you can see what's going on and when the party starts. For a LIVE view visit our website at www.BolivarPeninsulaTexas.com. While your at the Crab Fest enjoy FREE WIFI from 3rd Coast Internet so you can post all the photos of the great time you're having, just look for "Hotspot 3rd Coast Internet" and share your photos and videos to social media FREE. We've also started a NEW campaign so everyone can see how fun Bolivar Peninsula is, just post your fun photo from Bolivar Peninsula to any Social Media site like Facebook, Instagram, Twitter or Google Plus and #bolivarpeninsulaanytime .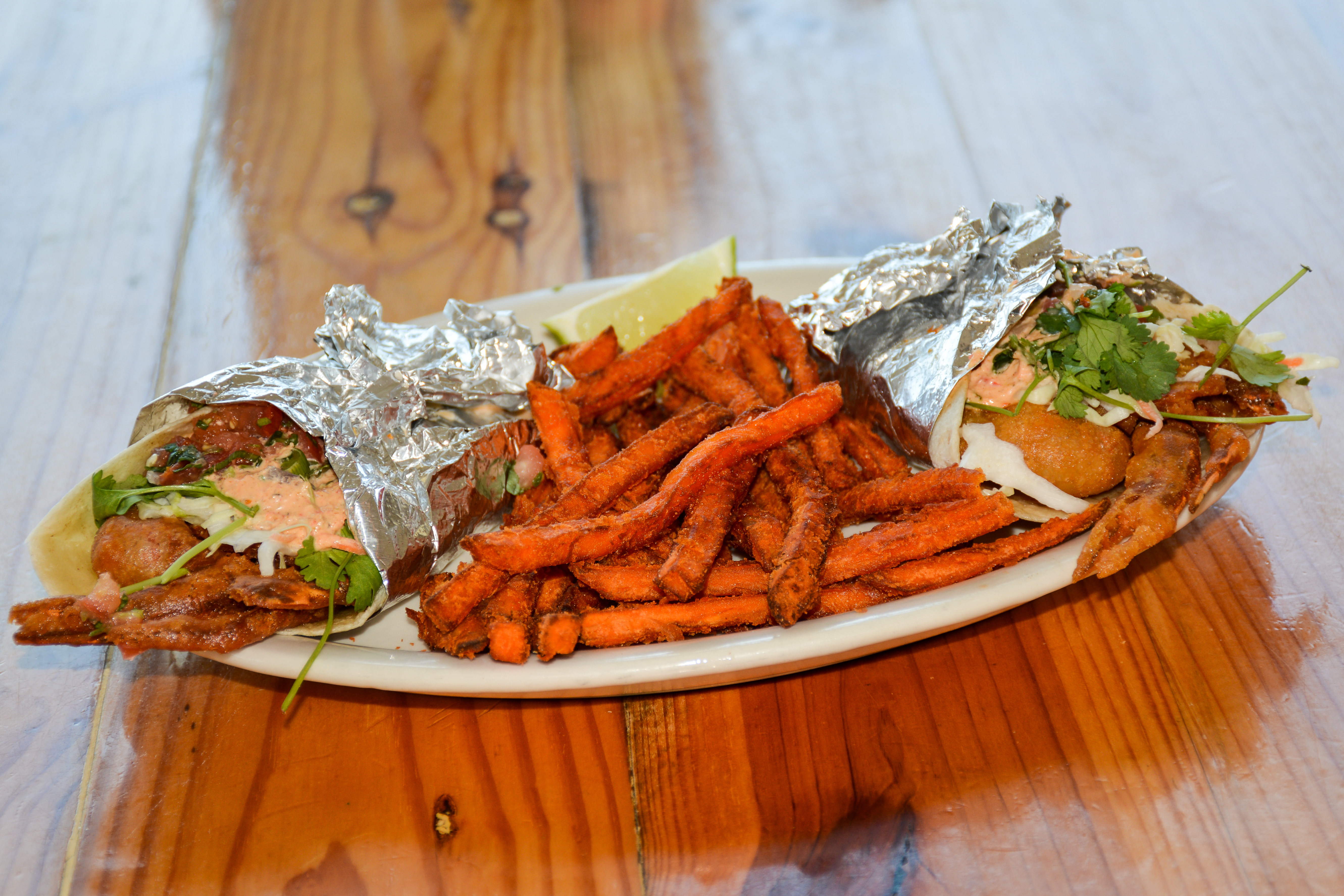 Stingaree Restaurant and Marina- www.Stingaree.com
Open at 11am Wednesday thru Sunday!!!
Fresh Seafood, Frosty Muggaritas and Sunsets over the bay nightly, free with each dinner!!!
Crab Festival Week Special, served thru this weekend.
Soft Shell Crab Tacos with Sweet Potato Fries!!
Stingaree Crab Cakes with a Fabulous Side Dish!!
Friday Night Live Music- "3-Way Switch" on stage at 7pm!!!
Saturday Night Live Music- "Lee Pelly" on stage at 7pm!!!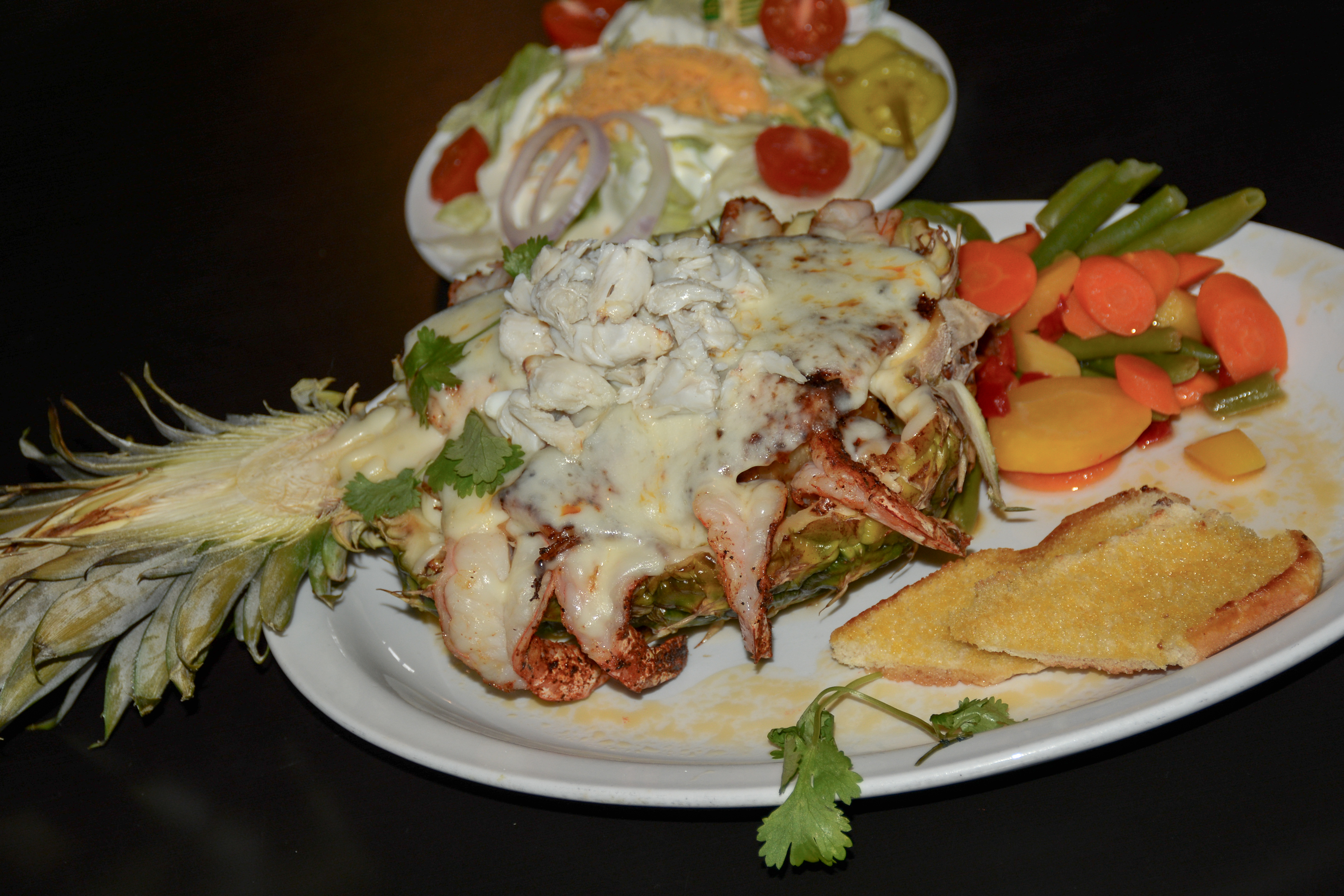 Tiki Beach Bar and Grill- www.Facebook.com/Tiki-Beach-Bar-and-Grill
Tiki Crab Festival Special, served thru this weekend.
Fried Avocado with a Shrimp and Crab Alfredo Topping, Gumbo, Steamed Vegetables and Salad…
Karens Special-Blackened Tilapia, Blackened Shrimp on Grilled Pineapple and Topped with Mozzarella and a Pile of Crab Meat, Steamed Vegetables and Salad…
Also on the Special- Two Crab Cakes or Four Crab Stuffed Jalapeño
Friday Night Special- Fajitas, Fresh Gulf Shrimp, Beef, Chicken or Mix
Saturday Morning- Saturday Morning Breakfast served till 8am-11am.
Saturday Night Special- Fish and Shrimp w/Deep Fried Baked Potato and Salad Bar.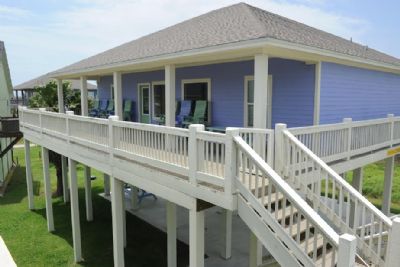 Swedes Real Estate- www.SwedesRealEstate.com
Last Minute Savings- "Purple Haze" and Save $150 Off for this Mothers Day Weekend Rental!!!
This 4 bedroom (2 king, 1 queen, 1 double bunk, 2 twin bunks) with 2 bath rental has plenty of room for a group or large family setting. Easy access to the beach or an easy drive to the Texas Crab Festival. Surprise mom with a trip to the beach and the Texas Crab Festival this weekend!!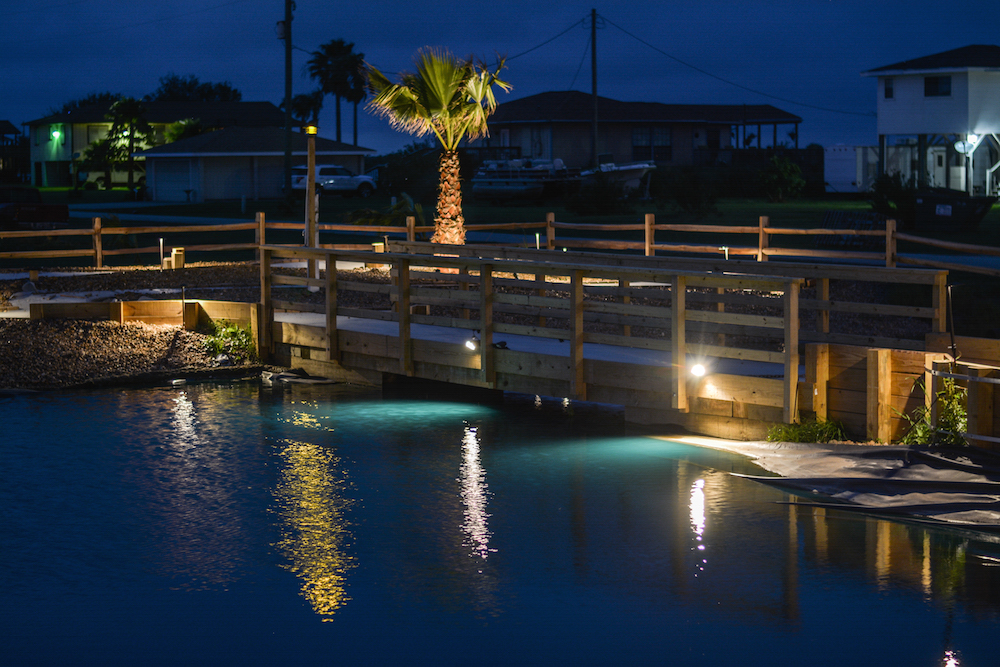 The Gulf Range- www.TheGulfRange.com
Opening this Friday May 6 2016, Mothers Day Weekend. More fun for families and friends, open late. Miniature Gulf at its finest. Lets all welcome "The Gulf Range" to Bolivar Peninsula, they are located at 1987 Highway 87 which is across from the Post Office. Hours are soon to come but we can tell you that Miniature Gulf at night will be available and with the tropical landscape and lighting it's gonna be fun.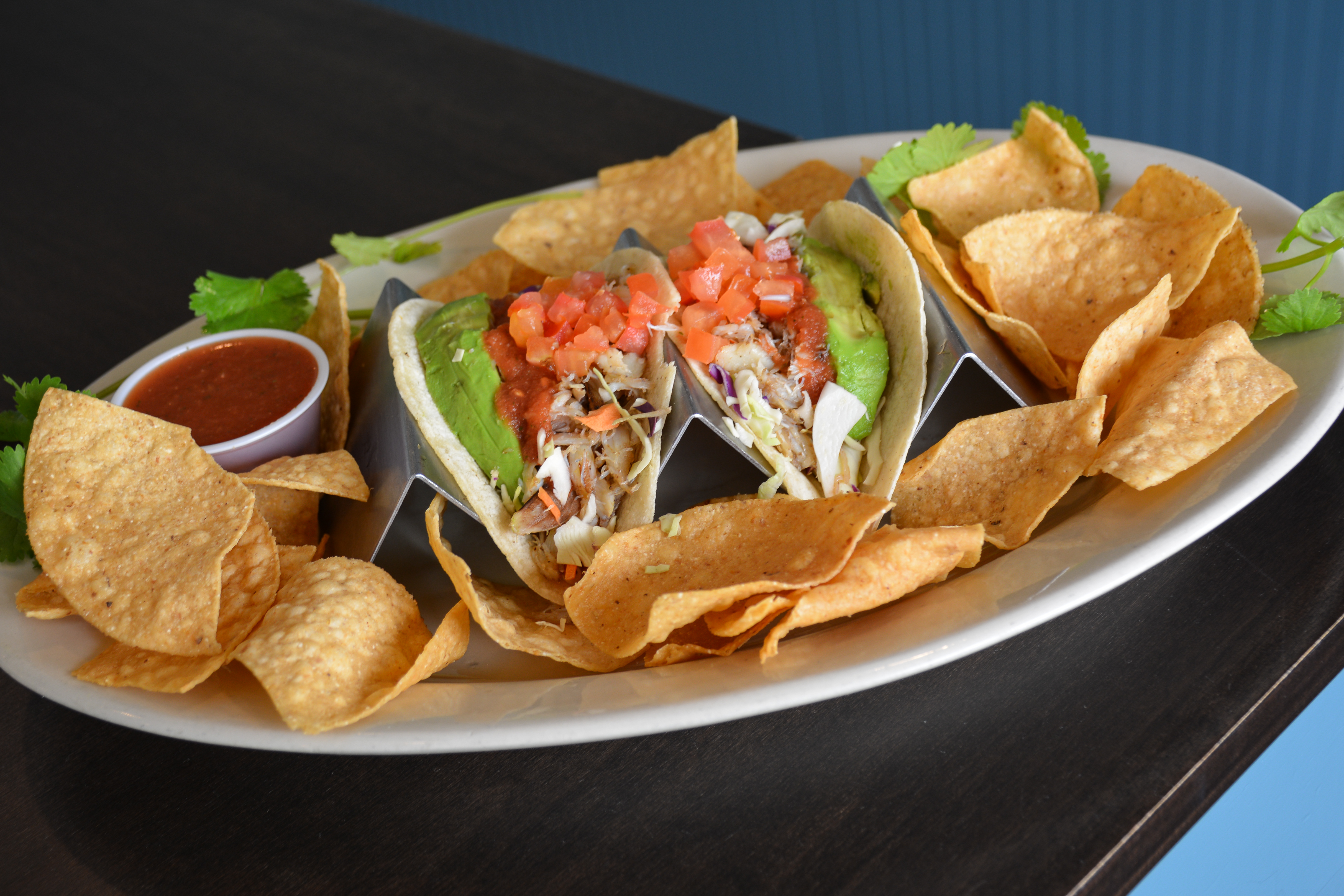 Ocean Grille- www.OceanGrilleCrystalBeach.com
Texas Crab Festival Special, served thru this weekend.
Grilled Lump Crab Meat Tacos, Home-made Chips and Salsa and Fresh Garden Salad…$12.95
Lump Crab Cakes with Avocado Sauce, Fried Green Beans and Fresh Garden Salad..$17.95
Crab Festival Special started Monday and runs thru Sunday at 3pm.
Breakfast Served Saturday and Sunday Morning 8am-10:45pm- Full Breakfast Menu and "All You Can Eat Pancakes"….$4.95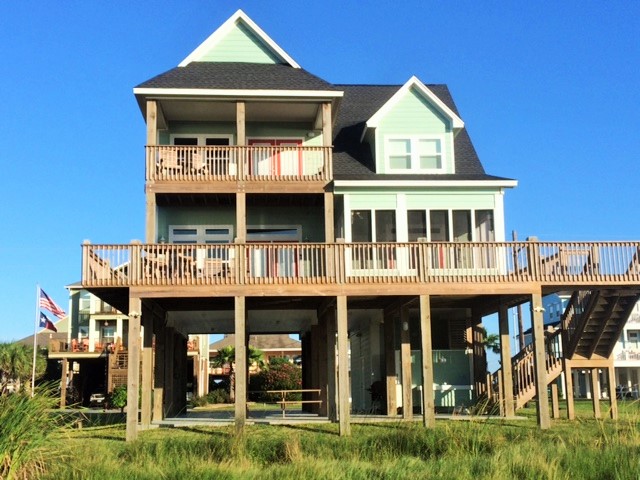 Crystal Beach Club- www.CrystalBeachClub.com
Looking for a Vacation Rental to surprise your mom with, ready to spend some time at the Texas crab Festival for the weekend. All Rentals this weekend are 10% Off no matter the size or price as long as it's open!!! Don't wait, limited rentals available for Mothers Day Weekend!!!
Next weekend you'll want to be back on Bolivar, it's the "Go Topless Jeep Weekend" in Crystal Beach Texas and all over Bolivar Peninsula, 27 miles of Jeeps will cover the beach for a great time. The Bolivar Event Cam will be streaming LIVE from Tiki Beach Bar and Grill with "In Wheel Time" broadcasting LIVE on Yahoo Sports Radio 1560am, Saturday morning from 9am-11am!!!
For information on any events visit our website at www.BolivarPenisnulaTexas.com and check-out our LIVE Music Calendar or our Events Calendar for complete details.

Until my next thought, support our local businesses and enjoy our 27 Miles of Paradise known as Bolivar Peninsula!!! #bolivarpeninsulaanytime