"Gabby's Memorial Day Weekend Outlook" for Crystal Beach, Texas and all of Bolivar Peninsula…. With Memorial Day Weekend upon us, hang-on we've got a great summer planned on Bolivar. As this 3 day weekend comes to play everyone on Bolivar is on full swing, Restaurants are stocked and ready to serve up some great Seafood, Burgers, Po'Boys, Pizza and more. Live Music is set for most all the Live Music Venues on Bolivar plus this weekend we have the Texas Frog Fest with music starting at 1pm May 28th and 29th. The Beaches are clean and in great shape, lets all pack-out what we bring in and keep our beaches clean. Keep Bolivar Beautiful has done a great job educating our visitors and locals along with passing out FREE trash bags to beach goers, we can see the change. THANK YOU to the volunteers from Keep Bolivar Beautiful for making a difference on our beaches appearance. We've added two new pages to the BolivarPeninsulaTexas.com website, an "Interactive Map" which we're still building on and a "Winter Texans and Snowbirds" page for more information for tourist wanting to visit our paradise Bolivar Peninsula. With June right around the corner we'll be in full swing for the summer, remember greet everyone with a smile, keep our beaches clean and shop local, we're all here to enjoy Bolivar Peninsula, our paradise and our 27 miles of coastline.
We started a NEW campaign so everyone can see how fun Bolivar Peninsula is, just post your fun photo from Bolivar Peninsula to any Social Media site like Facebook, Instagram, Twitter or Google Plus and #bolivarpeninsulaanytime or #crystalbeachfun keep up with everyones fun this year.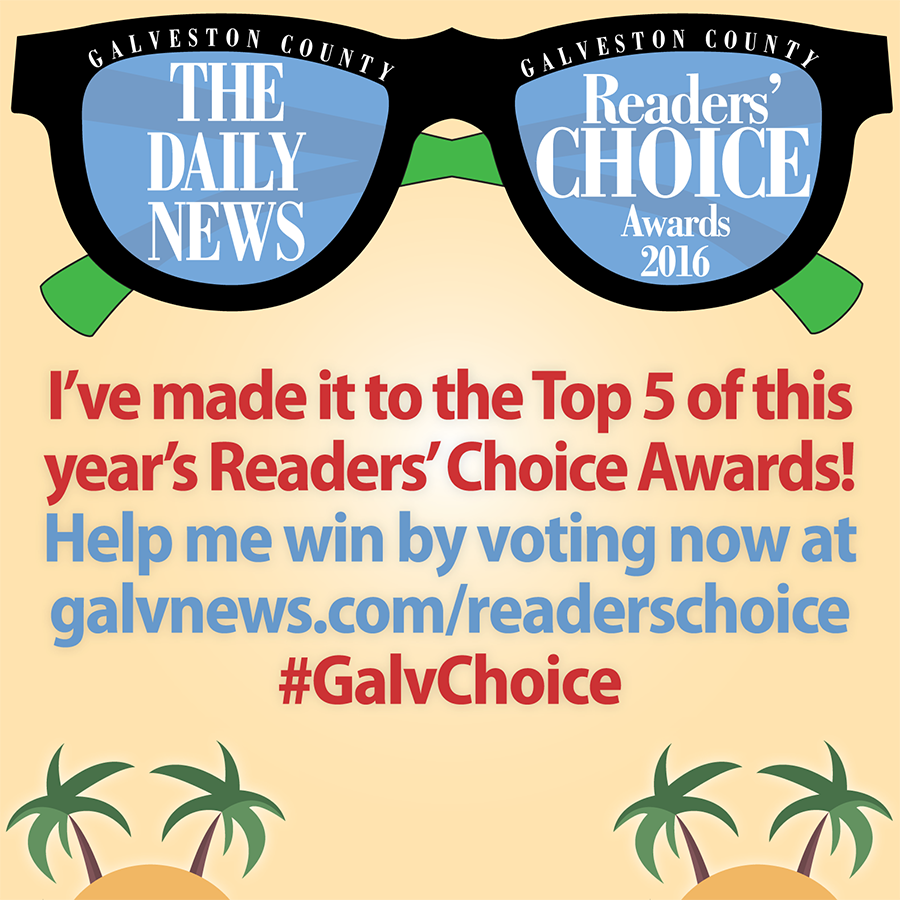 Swedes Real Estate- www.SwedesRealEstate.com
Swedes Real Estate makes the Top 5 for Vacation Rentals in the Readers Choice Awards for Galveston County and now's the time to vote them into the #1 spot. Go to the following link (http://www.galvnews.com/readerschoice) and vote for Swedes Real Estate. Show your support for this local Bolivar business. May everyone have a great Memorial Day Weekend from all of us at Swedes Real Estate.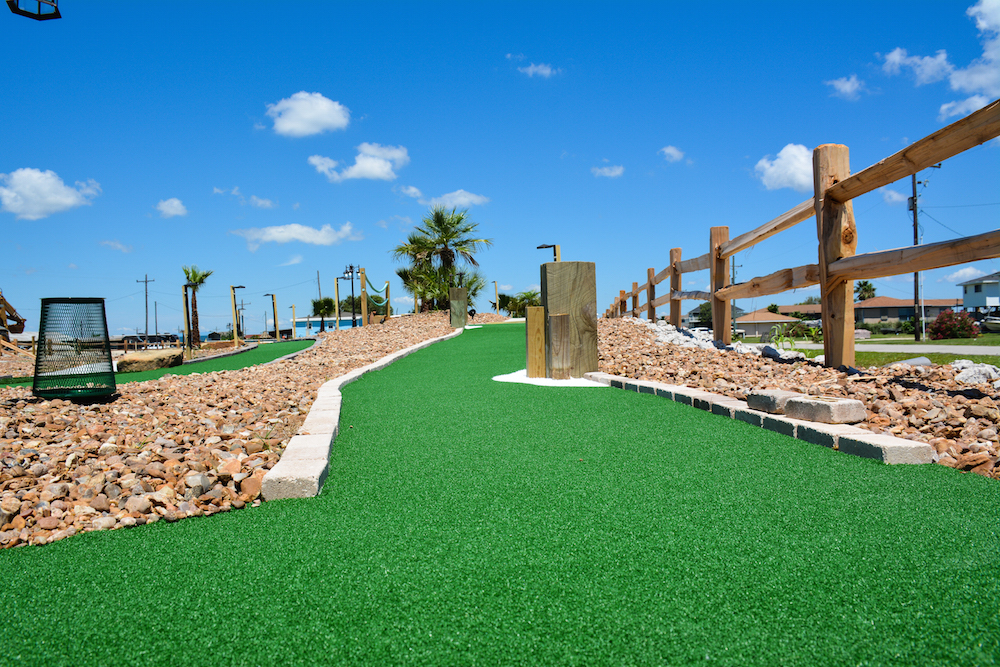 The Gulf Range- www.TheGulfRange.com
NEW for 2016, Family Fun on Bolivar, miniature golf with a tropical decor, 18 holes of fun in the sun and after dark. Built for adults and kids of all ages. Don't worry about hours they're open plenty starting this weekend hours are Monday-Thursday 11am-8pm, Friday and Saturday 11am-11pm and Sunday 11am-6pm. Weekday hours will be extended in June. Round up your family, friends and even the neighborhoods and head on down for a round of miniature golf. Lets all welcome "The Gulf Range" to Bolivar Peninsula, they are located at 1987 Highway 87 which is across from the Post Office. Miniature Gulf after dark is a sure thing, with the tropical landscape and lighting the evenings are set for a fun night under the stars.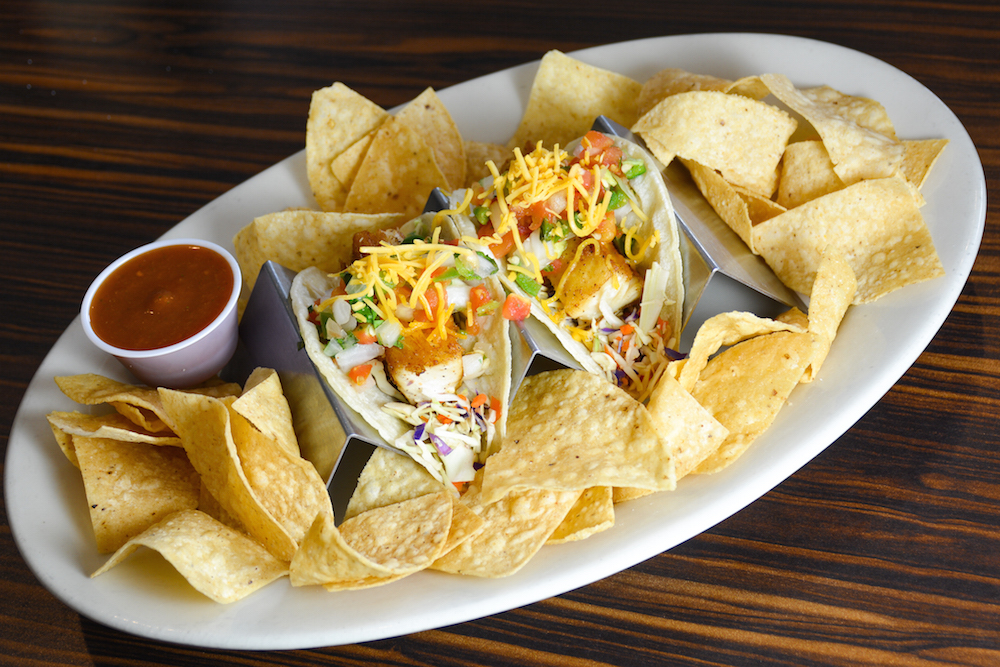 Ocean Grille- www.OceanGrilleCrystalBeach.com
A well stocked Wine Bar, family atmosphere with relaxed surroundings centrally Located in Crystal Beach Plaza, open till 10pm Friday and Saturday Nights.
NEW... "Pizza Hotline" 409-684-0011 Pizza only 10-11pm, Friday and Saturday nights, Carry-out only!!! Ocean Grille's Weekend Special- Mahi-Mahi Tacos and Fresh Chips with Home-made Salsa, $12.95 starts Friday at 4pm and runs thru Monday at 9pm. Breakfast Served Saturday and Sunday Morning 8am-10:45pm- Full Breakfast Menu and "All You Can Eat Pancakes"….$4.95.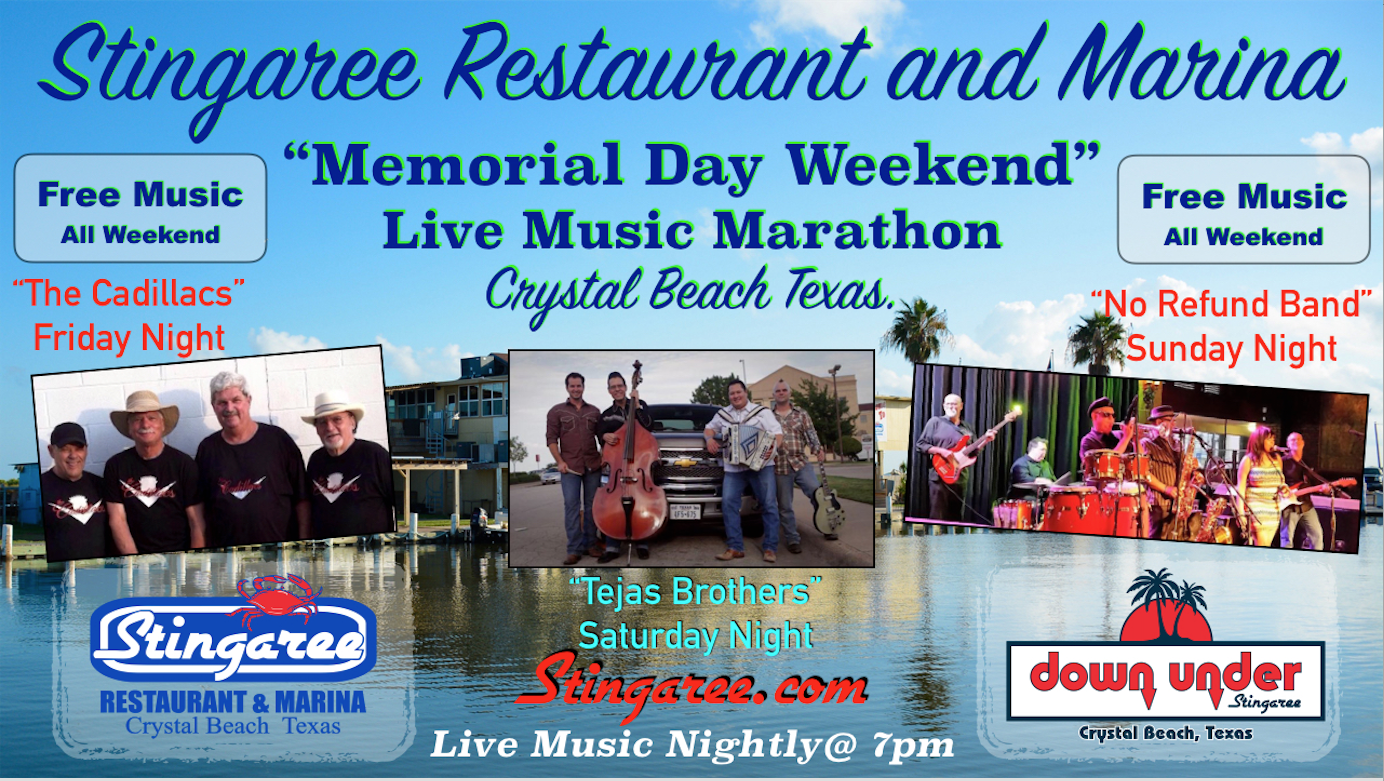 Stingaree Restaurant and Marina- www.Stingaree.com
Open at 11am Wednesday thru Sunday and Memorial Day. Fresh Seafood, Frosty Muggaritas and Sunsets over the bay nightly, free with each dinner!!!
Friday Night Live Music- FREE, "The Cadillacs" @7pm
Saturday Night Live Music- FREE, "The Tejas Brothers" @7pm
Sunday Night Live Music- FREE, "No Refund Band"
No Cover, Family Friendly and all overlooking East Galveston Bay!!
Stingaree Marina now open 7 days a week at 6pm, 2 boat ramps, covered cleaning table, gas, ice, live bait and gas on the water.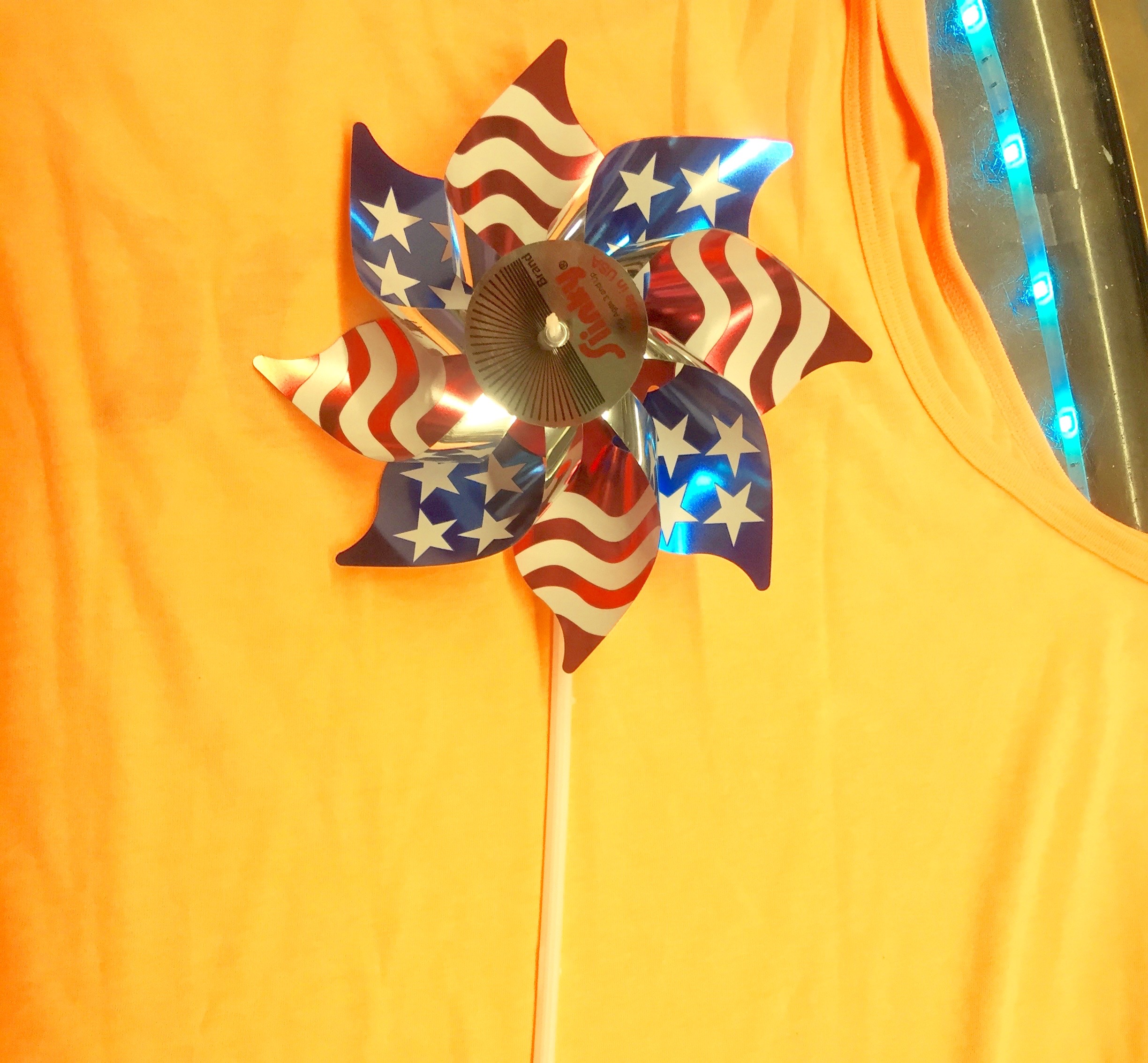 Latitude 29 Surf Shop- www.Latitude29SurfShop.com
FREE USA Pinwheel with a purchase of $25.00 or more!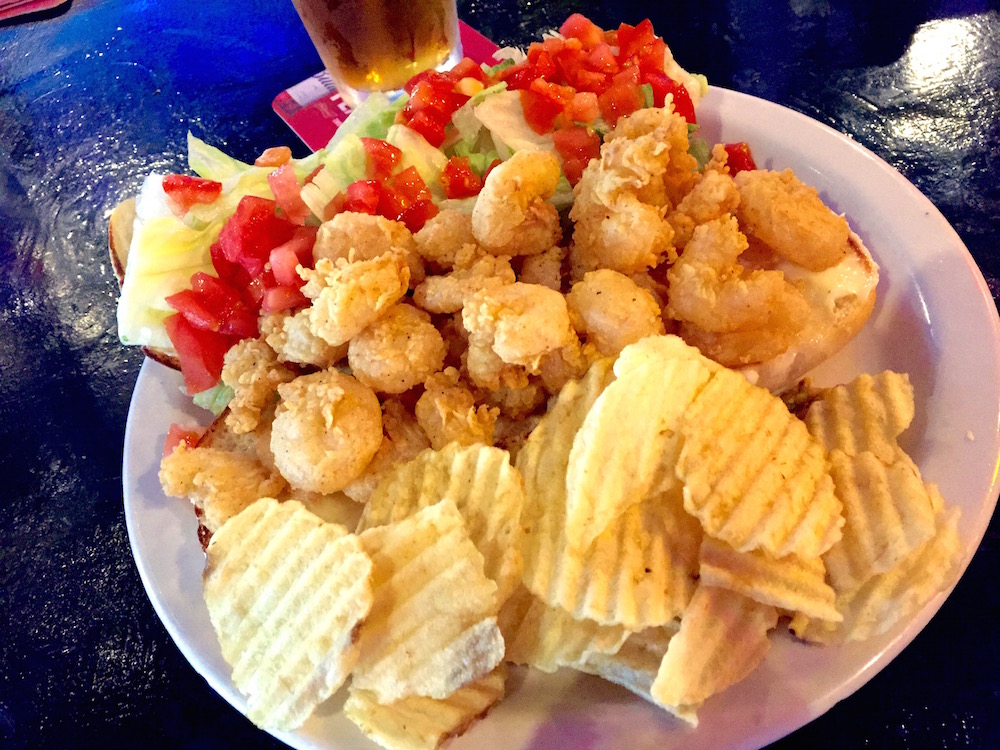 Tiki Beach Bar and Grill- www.TikiBeachBarandGrill.com (pictured Shrimp Po'Boy and Chips)
Check-out our NEW Website at, www.TikiBeachBarandGrill.com
Want to fly, the helicopters will be here this weekend, take an in the sky tour of Bolivar.
Ask us about our Memorial Day Weekend, "Frog Leg Platter Special".
Friday Night Special- Fajitas, Fresh Gulf Shrimp, Beef, Chicken or Mix
Friday Night Live Music- Jamie Talbert and the Band of Demons Live on Stage at 8pm.
Saturday Morning- Saturday Morning Breakfast served till 8am-11am.
Saturday Night Special- Fish and Shrimp w/Deep Fried Baked Potato and Salad Bar.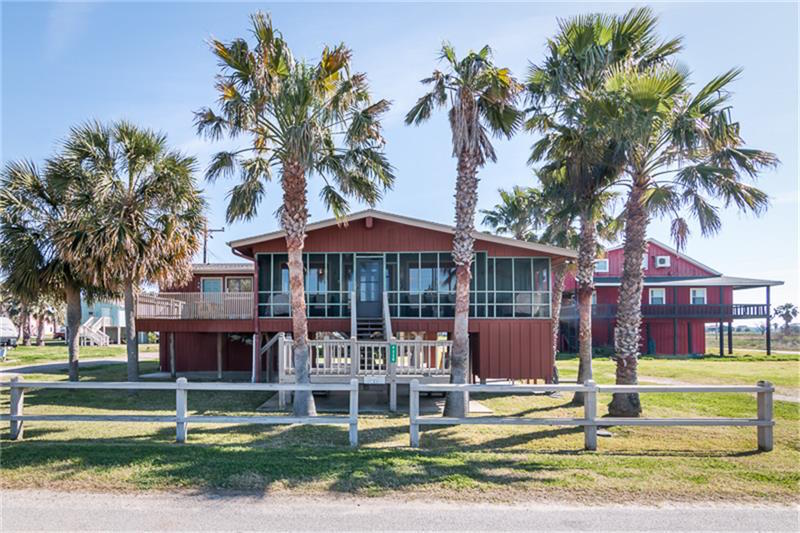 Debby Kahla, Remax On The Water Bolivar- www.remaxtexas.com
For Sale, Impeccably Renovated Bayside Cottage Retreat .. Move-In Ready!! 3 Bedrooms/2 Baths Detailed to Perfection, Granite Countertops, S/S Appliances, Custom Cabinets & Bar. Undivided Living/Dining/Kitchen offering Surround Windows w/Bamboo shades & Fabric Curtains for Ample Views of the Canal from within - Screened Porch & Deck for further enjoyment. Also included is Adjacent Corner Lot & Boat House w/Lift On Canal w/Water & Electrical Hookup. Fabulous Access into ICW & Mouth of Galveston Bay!
The closing with a look ahead... With Memorial Day Weekend up-on us lets please be safe, greet everyone with smile. There's plenty to do on Bolivar and around Crystal Beach Texas this weekend. Make sure to tote out what you tote in to the beachfront, we all like a clean beach in the morning and it takes a little from all of us to keep it that way. Support our local businesses thru-out the year, they're here for everyone year round. Don't cook, eat-out and enjoy some great seafood at one of our area restaurants.

For information on anything in Crystal Beach Texas or on Bolivar Peninsula visit our website at www.BolivarPenisnulaTexas.com and check-out our LIVE Music Calendar or our Events Calendar for complete details.

Until my next thought, enjoy Memorial Day Weekend on our 27 Miles of Paradise known as Bolivar Peninsula!!! #bolivarpeninsulaanytime #crystalbeachfun