"Gabby's Weekend Outlook" for Bolivar Peninsula and Crystal Beach, Texas as always first thing Thursday Morning…. We're midway thru May and the summer outlook is looking great! We have a weekend with-out a lot going on so play catch-up and relax. Live Music is set at area restaurants and venues, enjoy some family time. Now's time to play a round of Miniature Golf, enjoy some Great Seafood at one of our area restaurants and get things in order for next weekend. Yes, Memorial Day Weekend will greet us in another week and you'll want everything in order for entertaining family and friends for an extended weekend on Bolivar. Great LIVE Music is set for our area venues and restaurants plus the Texas Frog Fest will be in full swing starting Saturday May 28th and wrapping up Sunday May 29th, gates opening at 1pm both days. Memorial Day Weekend will be here soon, make sure you're stocked and ready for 3 days of Fun-In-The-Sun!!!!
We've also started a NEW campaign so everyone can see how fun Bolivar Peninsula is, just post your fun photo from Bolivar Peninsula to any Social Media site like Facebook, Instagram, Twitter or Google Plus and #bolivarpeninsulaanytime or #crystalbeachfun.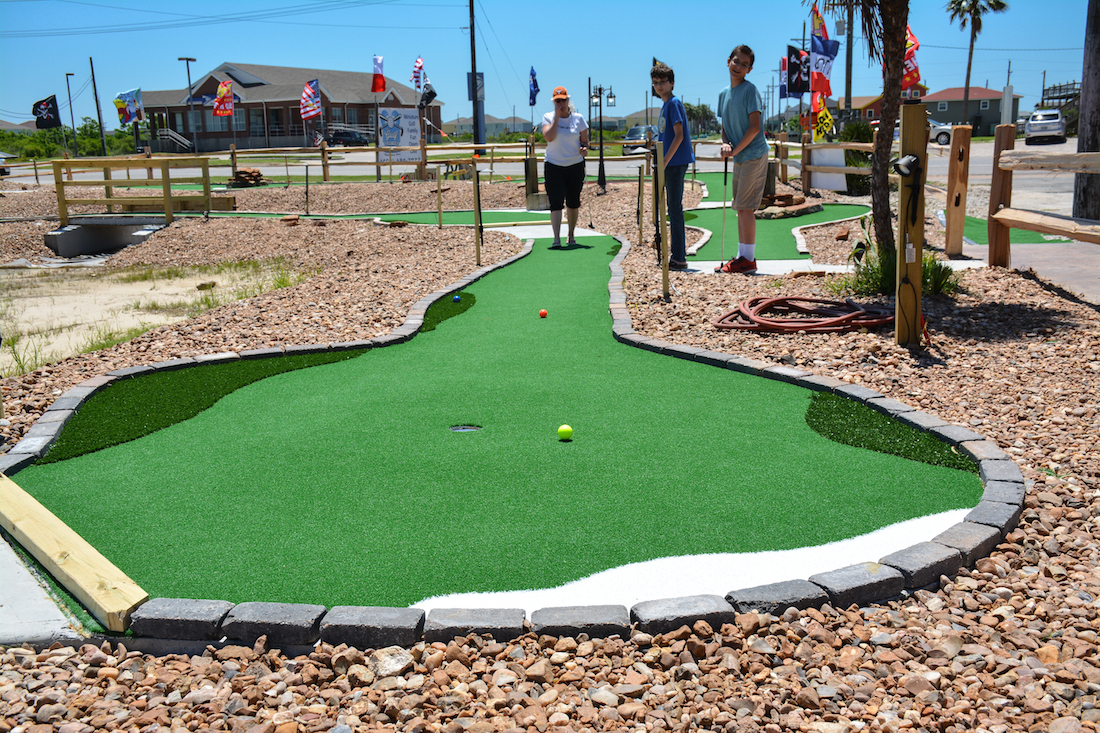 The Gulf Range- www.TheGulfRange.com
This weekends Special, $5 Miniature Golf for adults, kids 12 and under are FREE with paying adult thru Sunday at close of business. Opening at 4pm Friday and 11am Saturday but staying open till 10pm Friday and Saturday Night, Sunday 11am-6pm. Lets all welcome "The Gulf Range" to Bolivar Peninsula, they are located at 1987 Highway 87 which is across from the Post Office. Miniature Gulf after dark is a sure thing, with the tropical landscape and lighting the evenings are set for a fun night under the stars.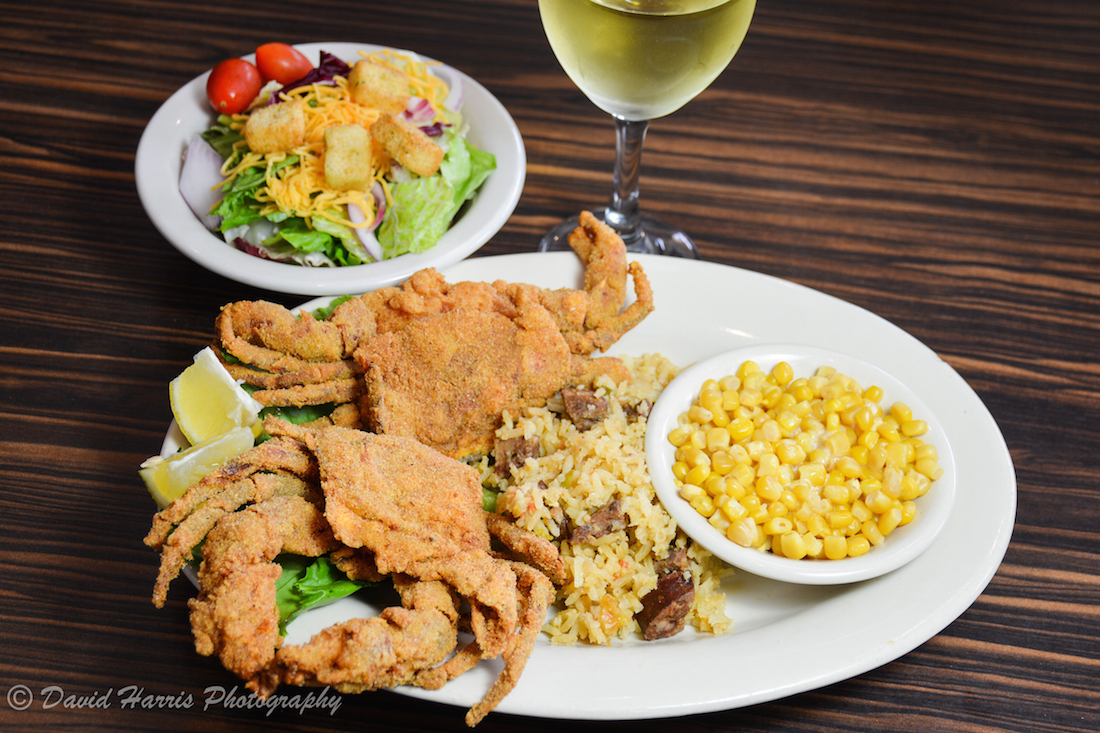 Ocean Grille- www.OceanGrilleCrystalBeach.com
A well stocked Wine Bar, family atmosphere with relaxed surroundings centrally Located in Crystal Beach Plaza, open till 10pm Friday and Saturday Nights.
NEW... "Pizza Hotline" 409-684-0011 Pizza only 10-11pm, Friday and Saturday nights, Carry-out only!!!
Weekend Soft Shell Special- Golden Fried Soft Shell Crabs on a bed of Jambalaya, Corn and Fresh Garden Salad….. $19.95 served 4pm Friday to Sunday at 3pm.
Breakfast Served Saturday and Sunday Morning 8am-10:45pm- Full Breakfast Menu and "All You Can Eat Pancakes"….$4.95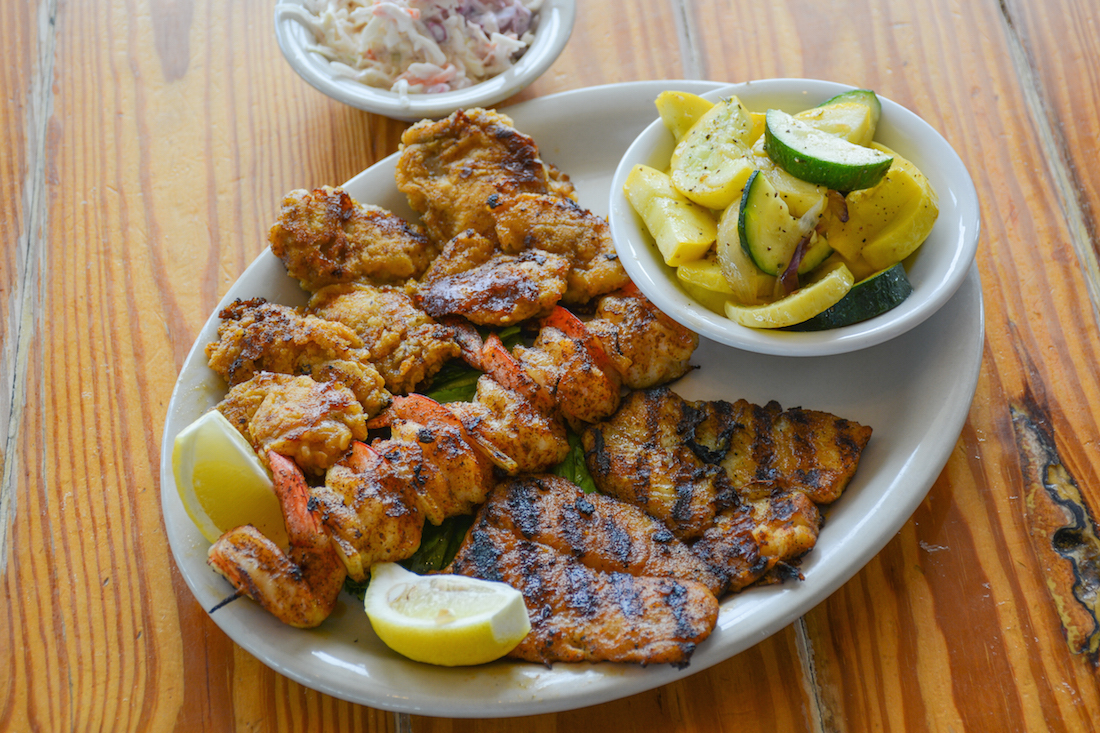 Stingaree Restaurant and Marina- www.Stingaree.com (pictured above, 3-Way Combo with Grilled Fish, Shrimp and French Grilled Oysters)
Open at 11am Wednesday thru Sunday!!!
Fresh Seafood, Frosty Muggaritas and Sunsets over the bay nightly, free with each dinner!!!
Friday Night Live Music- "Jerry Diaz and Hanna's Reef bring the Steel Drums and the sound of the Caribbean Islands, live at 7pm!!!
Saturday Night Live Music- "The LineUp" With a dancing attitude in every song, a area favorite for many, live at 7pm!
Stingaree Marina now open 7 days a week at 6pm, 2 boat ramps, covered cleaning table, gas, ice, live bait and gas on the water.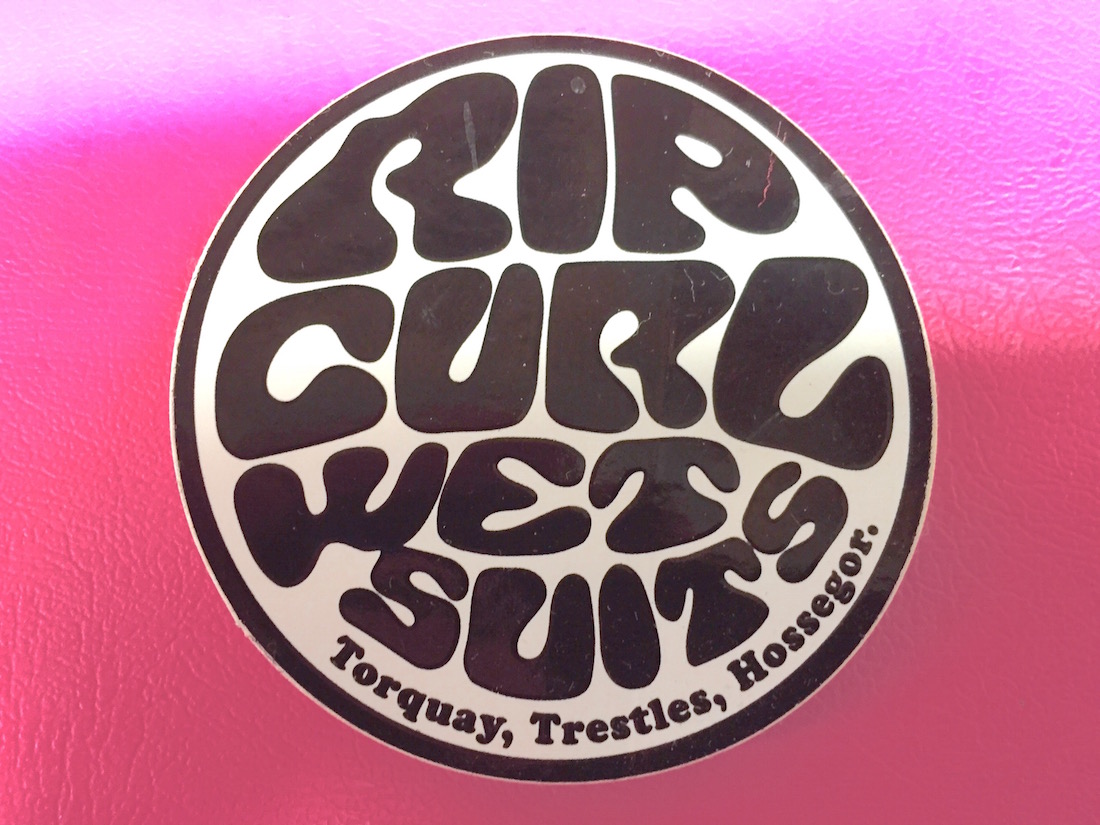 Latitude 29 Surf Shop- www.Latitude29SurfShop.com
Rip Curl Pin with purchase of Rip Curl Clothing!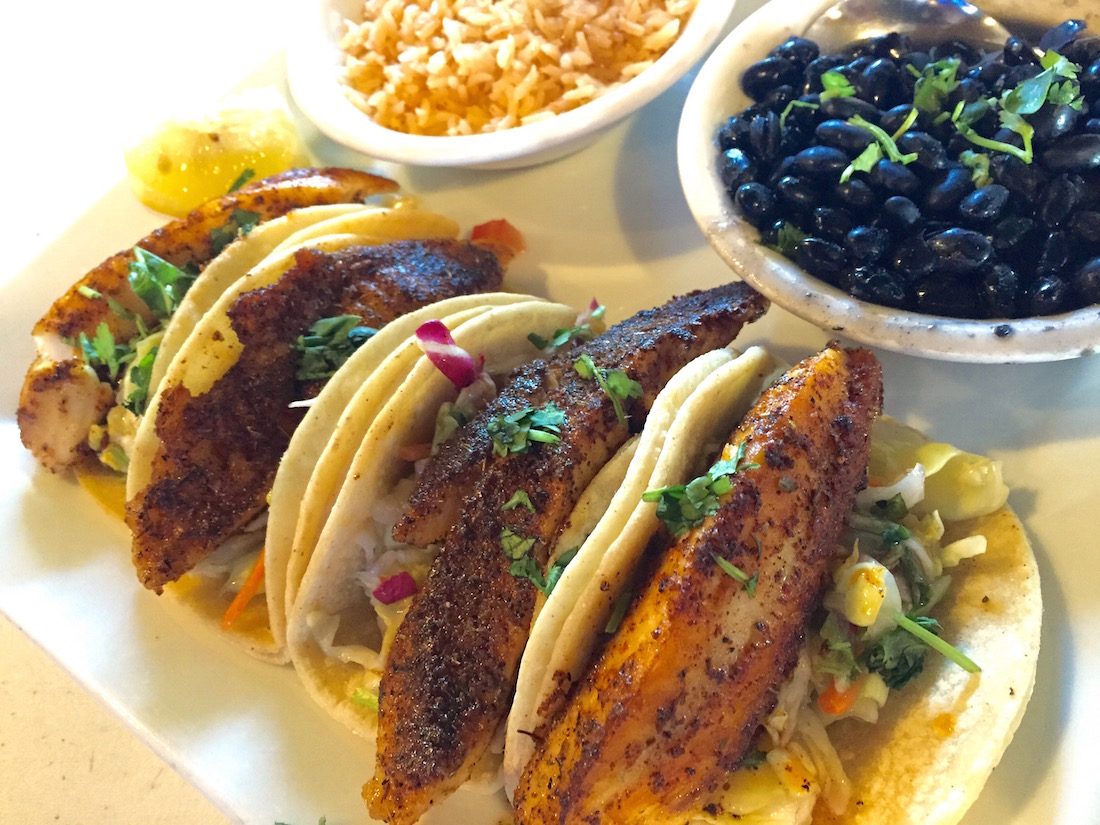 Tiki Beach Bar and Grill- www.Facebook.com/Tiki-Beach-Bar-and-Grill (pictured above, Blackened Fish Tacos, Black Beans and Rice)
Seafood Platters, Burgers, Salads, Po'Boys and more…
Friday Night Special- Fajitas, Fresh Gulf Shrimp, Beef, Chicken or Mix
Friday Night Live Music- "MixX Fixxer" Live on Stage at 8pm.
Saturday Morning- Saturday Morning Breakfast served till 8am-11am.
Saturday Night Special- Fish and Shrimp w/Deep Fried Baked Potato and Salad Bar.
Saturday Night Live Music- "Tin Pan Alley" Live at 8pm.
Swedes Real Estate- www.SwedesRealEstate.com
Swede's Real Estate would like say Thank You to all the jeepers who rented from us for Jeep Weekend May 13-15 2016. What a wonderful group of tenants! Homeowners and housekeepers have all remarked how well the houses were left and taken care of during their stay. We Thank You for your patronage and for keeping our beaches clean during and after the event. Come back anytime, It's not too early too book for next year's event- May 19-21 2017.
The closing with a look ahead... This weekend is looking to be awesome, get-out and enjoy some Great Seafood on Bolivar with family and friends. We'll be getting ready for all the Memorial Day Weekend, LIVE Music and the "Texas Frog Fest" May 28th and 29th at the Texas Frog Fest grounds, Gates open each day at 1pm for LIVE Music all day and night!!! For the LIVE Music Line-up at Texas Frog Fest or other LIVE Music Line-ups in Crystal Beach Texas and Bolivar Peninsula with times, maps, band info, videos, pictures and more visit our LIVE Music Calendar at…. LIVE Music Calendar.
For information on anything in Crystal Beach Texas or on Bolivar Peninsula visit our website at www.BolivarPenisnulaTexas.com and check-out our LIVE Music Calendar or our Events Calendar for complete details.
Until my next thought, support our local businesses and enjoy our 27 Miles of Paradise known as Bolivar Peninsula!!! #bolivarpeninsulaanytime #crystalbeachfun