Crystal Beach Texas, it's a Live Music and Seafood Lovers Weekend and more…!!!

"Gabby's Weekend Outlook" on Live Music, Restaurant Specials, Business Specials, Last Minute Discounted Vacation Rentals and more as always first thing Thursday Mornings…. We've also started a NEW campaign so everyone can see how fun Bolivar Peninsula is, just post your fun photo to any Social Media site like Facebook, Instagram, Twitter or Google Plus and #bolivarpeninsulaanytime . When you do a search to see what fun everyone is having on your favorite Social Media site once again search #bolivarpeninsulaanytime and see what you missed. Ok here's the Live Music, Restaurant Special, Vacation Discounts and Shopping Specials for this weekend on Bolivar Peninsula and in Crystal Beach Texas!!!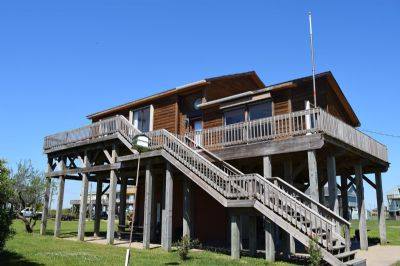 Swedes Real Estate
Discounted Weekend Rates- $100-Off thru April 30th on "ValHouse". a Great view with easy access to the beach while staying at this 3 Bedroom (1 queen, 3 doubles) 2 Bath vacation rental.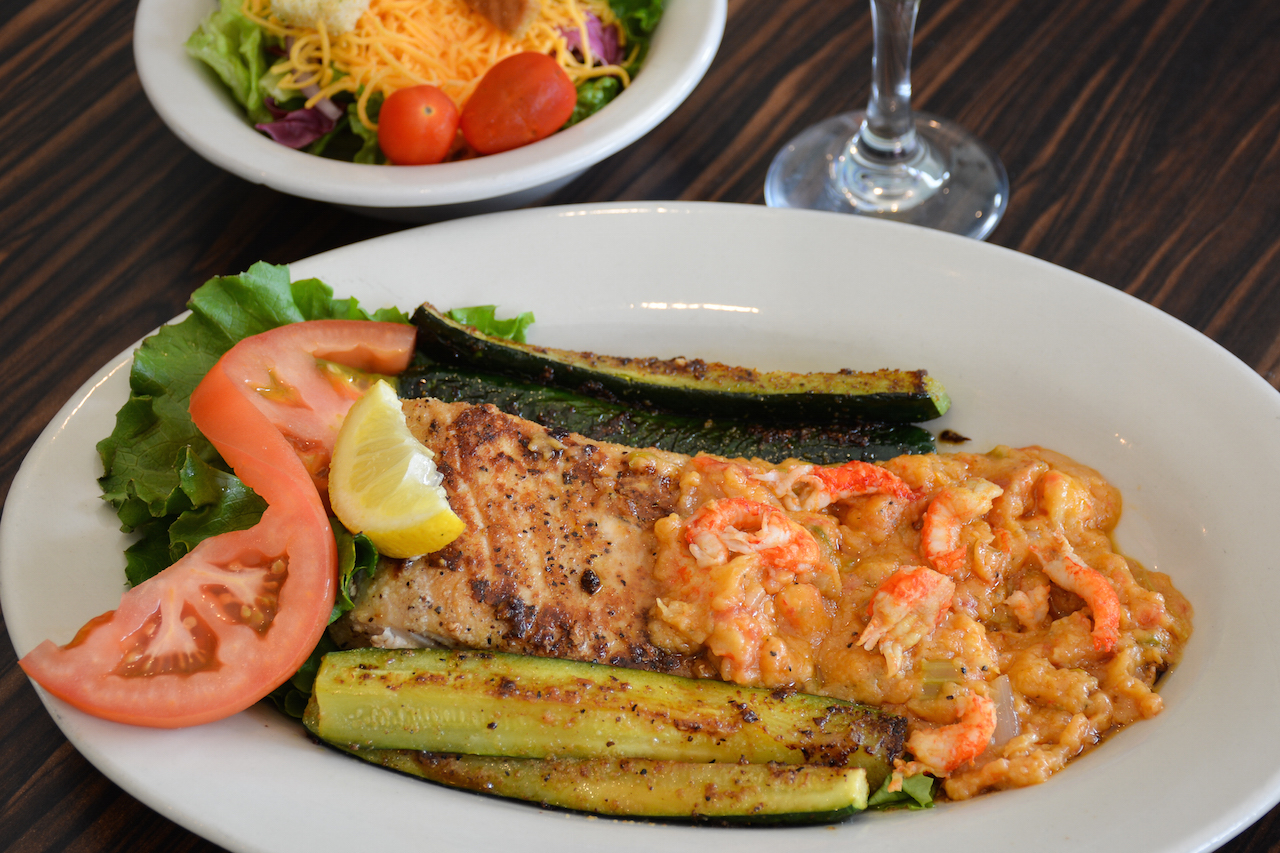 Ocean Grille
Weekend Special Starts Friday at 4pm- Flat Iron Grilled Mahi-Mahi with Home-made Crawfish Étouffée, Grilled Zucchini and a Fresh Garden Salad….. $19.95
Breakfast Served Saturday and Sunday Morning 8am-10:45pm- Full Breakfast Menu,
Breakfast Pizza and as always "All You Can Eat Pancakes"….$4.95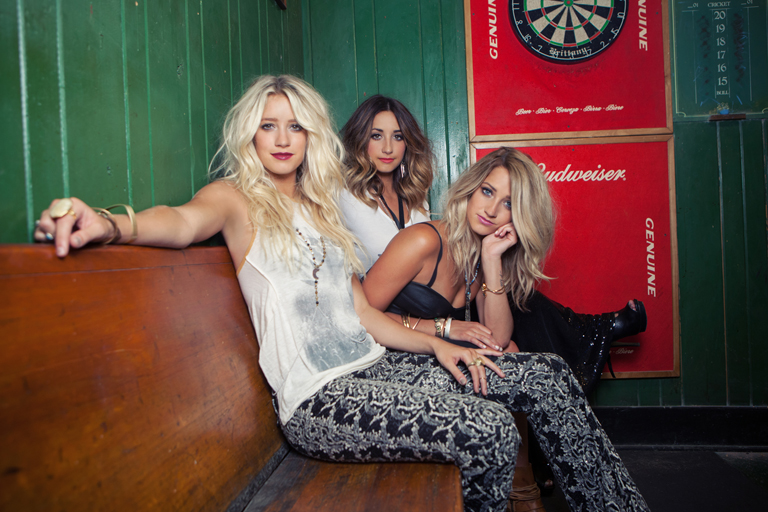 Stingaree Restaurant and Marina
Open at 11am Wednesday thru Sunday!!!
Fresh Seafood, Frosty Muggaritas and Sunsets over the bay nightly, free with each dinner!!!
Friday Night Live Music- Live on Stage "Sister C" music starts at 7pm!!
Saturday Night Live Music- From Anahuac Texas "Casey Royer" Live at 7pm!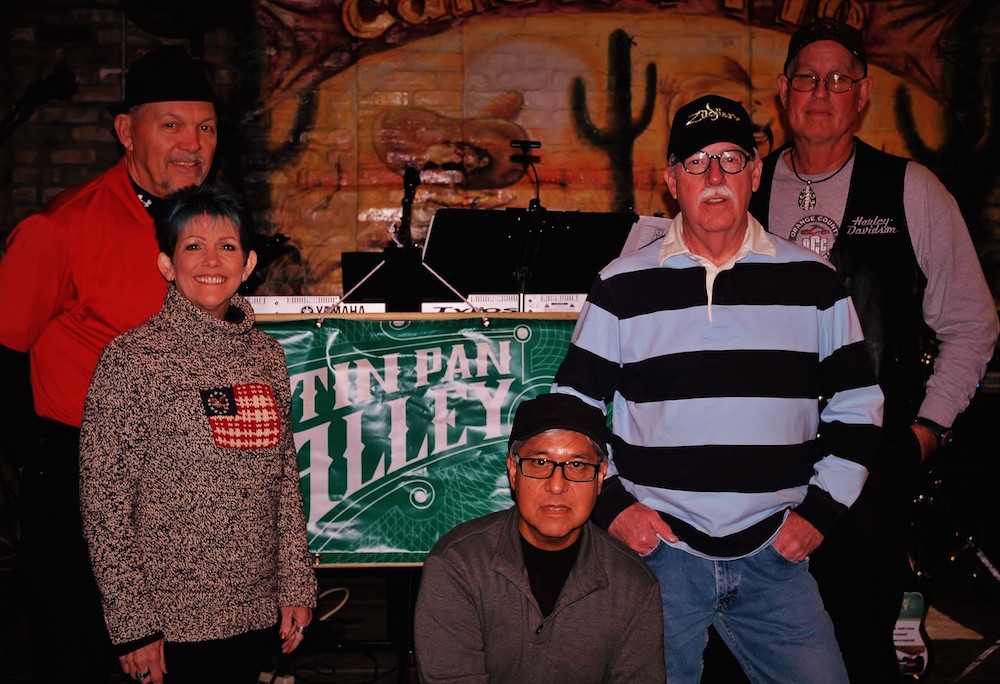 Tiki Beach Bar and Grill
Friday Night Special- Fajitas Fresh Gulf Shrimp, Beef, Chicken or Mix
Friday Night Live Music- "3-Way Switch" live on stage 7-11pm
Saturday Morning- Saturday Morning Breakfast served till 8am-11am.
Saturday Night Special- Fish and Shrimp w/Deep Fried Baked Potato and Salad Bar.
This coming Tuesday Night Special- All You Can Eat Boiled Shrimp.
Saturday Night Live Music- "Tin Pan Alley" live on stage 7-11pm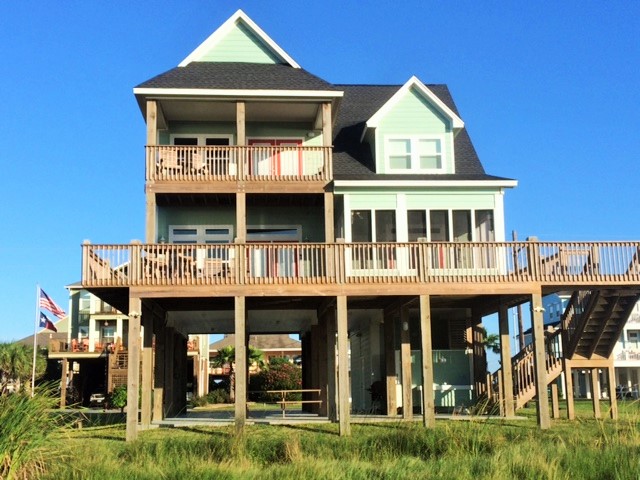 Crystal Beach Club
Last minute Booking Discount – Take 10% off any April Rental.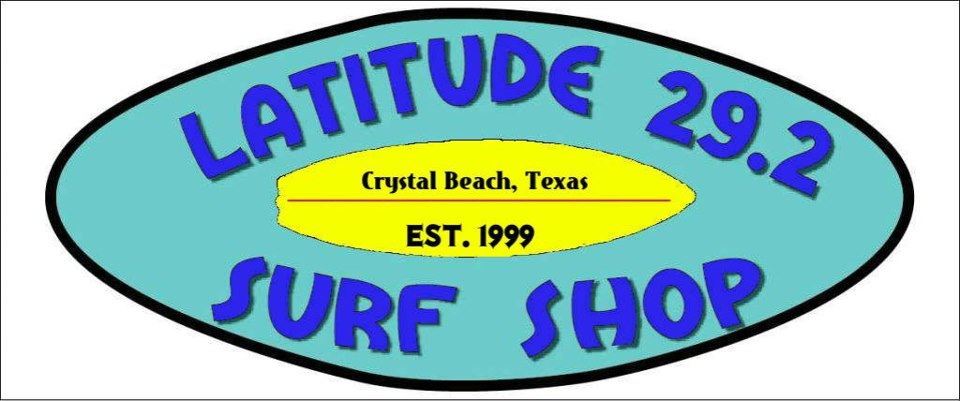 Latitude 29 Surf Shop
Don't worry about the sun, with a $75 purchase you'll receive a FREE Latitude 29 Surf Shop Logo Sunglasses, just tell'm "Sunglasses" at check-out!!!

Plan ahead for next weekend it's gonna be busy, Stingaree Saltwater Slam Fishing Tournament and the Pearl Beach Charity BBQ Cook-off takes place. For information on any events, visit our website at www.BolivarPeninsulaTexas.com and check-out our LIVE Music Calendar or our Events Calendar for complete details.

Until my next thought, support our local businesses and enjoy our 27 Miles of Paradise known as Bolivar Peninsula!!!

Gabby!!!