Crystal Beach Texas, it's a Seafood Lovers Weekend with Live Music!!!

Crystal Beach is happening this weekend!!! Keep up with what's happening this weekend and in the future with "Gabby's Weekend Outlook". Festivals, Events, Live Music, Restaurant Specials, Business Specials, Last Minute Discounted Vacation Rentals and more…. Gabby will keep you up-to-date every Thursday Morning so you don't miss-out!!!



Latitude 29 Surf Shop
FREE....."Reef" window sticker with any purchase of Reef Apparel or Sandals, mention sticker.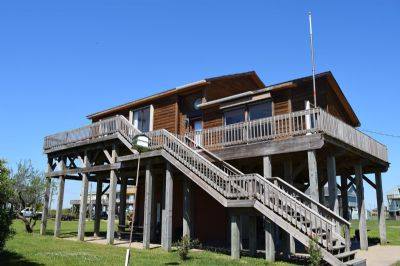 Swedes Real Estate
Discounted Weekend Rates- $100-Off thru April 30th on "ValHouse". a Great view with easy access to the beach while staying at this 3 Bedroom (1 queen, 3 doubles) 2 Bath vacation rental.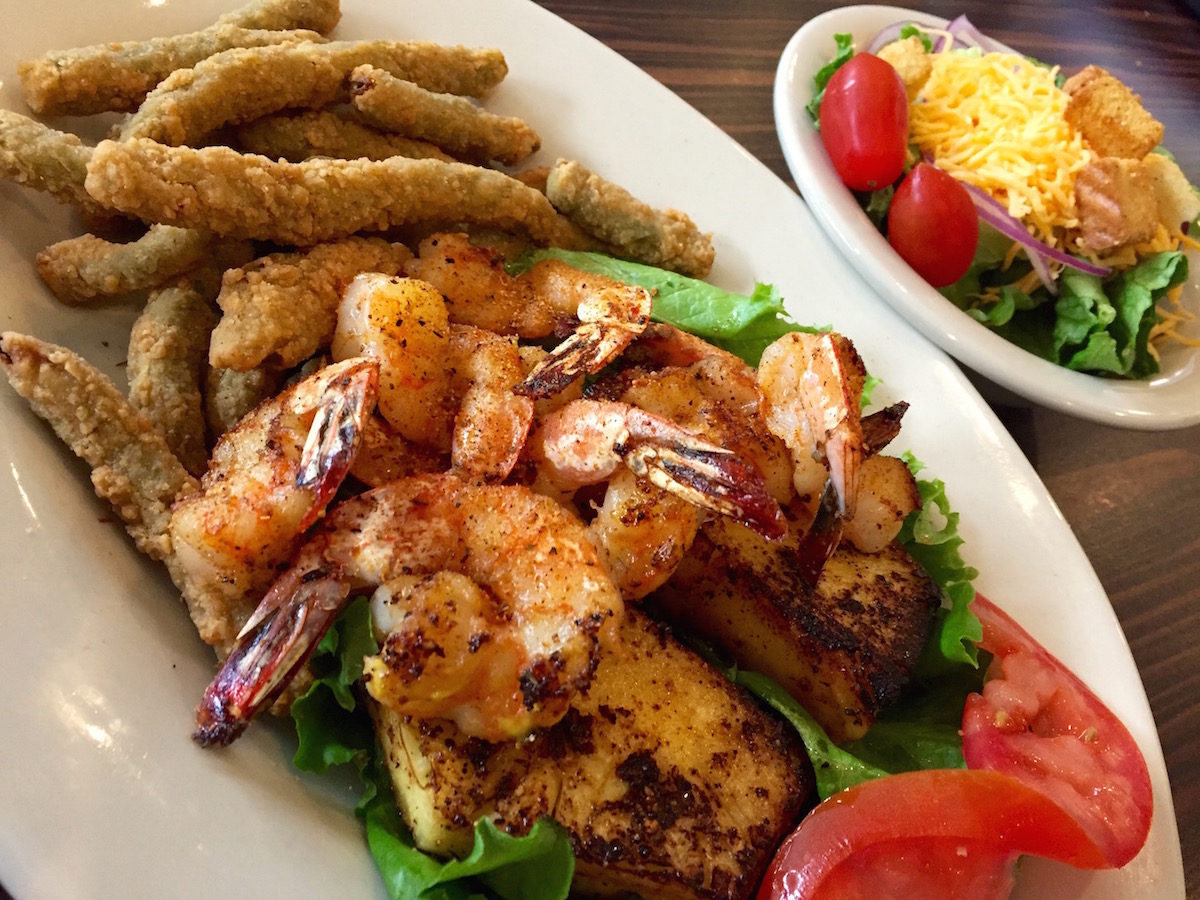 Ocean Grille
Weekend Special Starts Friday at 4pm- 9 Large Blackened Gulf Shrimp on Fresh Pineapple Grilled, Fried Green Beans and Fresh Garden Salad- $17.95
Breakfast Served Saturday and Sunday Morning 8am-10:45pm- Full Breakfast Menu,
Breakfast Pizza and as always "All You Can Eat Pancakes" for only $4.95.

Stingaree Restaurant and Marina
Weekend Special starts Friday at 5pm..Tequila Lime Mahi w/ Key Largo Vegetables.
Friday Night FREE Live Music- Adam Hood and Jason Eady as "Southern Brothers From Another Mother Tour", No Cover, Family Friendly doors open at 5pm. #freeshow
Saturday Night Live Music- "Curse and Cure" Music starts at 7pm.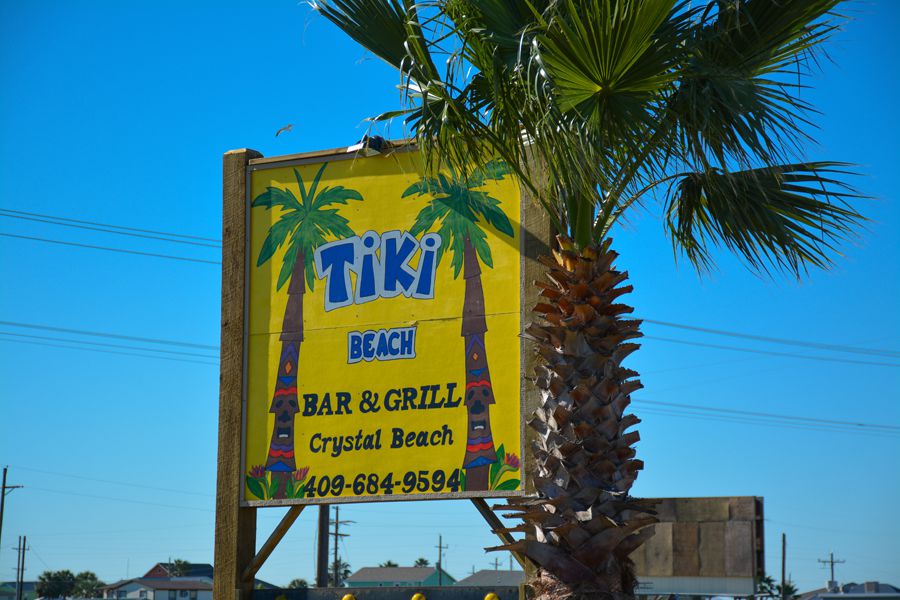 Tiki Beach Bar and Grill
Friday Night Special- Fajitas Fresh Gulf Shrimp, Beef, Chicken or Mix
Saturday Morning- Saturday Morning Breakfast served till 8am-11am.
Saturday Night Special- Fish and Shrimp w/Deep Fried Baked Potato and Salad Bar.
This coming Tuesday Night Special- All You Can Eat Boiled Shrimp.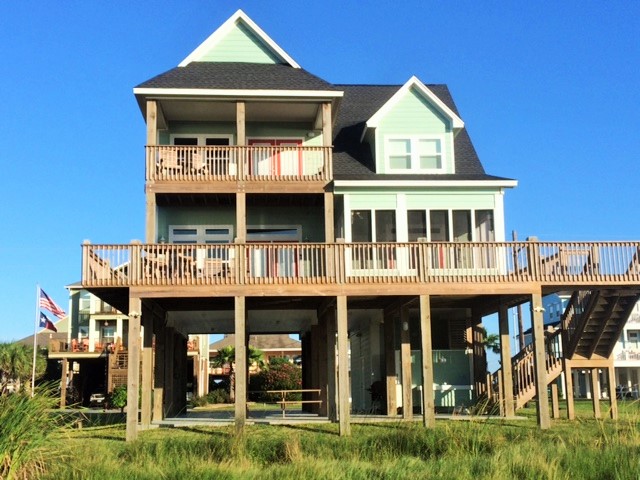 Crystal Beach Club
Last minute Booking Discount – Take 10% off any April Rental.
A look into the future, April 30th is the "Stingaree Saltwater Slam Fishing Tournament" weight-in will be at Stingaree Restaurant and Marina, the Captains Meeting for the tournament will be April 29th at Tiki Beach Bar and Grill, Live Music is set for both nights.
April 29th-30th is also the Pearl Beach Charity BBQ Cook-off at Gregory Park, Live music is set for both nights also.
For information on any Live Music or Events on Bolivar Peninsula visit our websites Live Music Calendar or our Events Calendar!!!
Until my next thought, support our local businesses and enjoy our 27 Miles of Paradise known as Bolivar Peninsula!!!
Gabby!!!